Woodlands Centre
College Grove, Castleford
WF10 5NS
01977 723 038
About Us
Woodlands Centre with Nurture is a small specialist school for children who are 5 to 11 years old.
We have up to 16 children. All children have profound social, emotional and mental health needs (SEMH). Many children have communication and interaction needs as well.
Children learn and gain skills to enable them to reach their full potential, this includes English and Maths. However, our curriculum also has a strong emphasis on developing emotional regulation and the skills to engage with learning in a nurturing environment.
We provide:
A specialist curriculum to meet children's SEMH

Specialist interventions outlined in their Education, Health and Care Plan (EHCP)

A high level of adult support
We are on the site of a mainstream school (Ackton Pastures). We have good links with the school which allows us to work together on things like school dinners or cleaning. However, we are a specialist setting that is fully separate from the school.
The setting incorporates the Nurture Principles. These help provide a safe, supportive environment to learn. For more info on nurture, please see www.nurtureuk.org/nurture

Interventions and Therapies
We provide a range of interventions. These are often outlined in the child's EHCP.
We also assess each child's SEMH needs using a system called the Boxall profile.
Our responses vary from child to child and term to term. They include:
If we need extra SEND advice, we work with various services. For example, we can link with Educational Psychology, Occupational Therapy, CAMHS or Speech and Language. We always ask parental consent before we make any referral to these services.

STAFF
Headteacher Assistant Headteacher
Designated Safeguarding Lead Deputy DSL
Helen Mumby Joanne Kershaw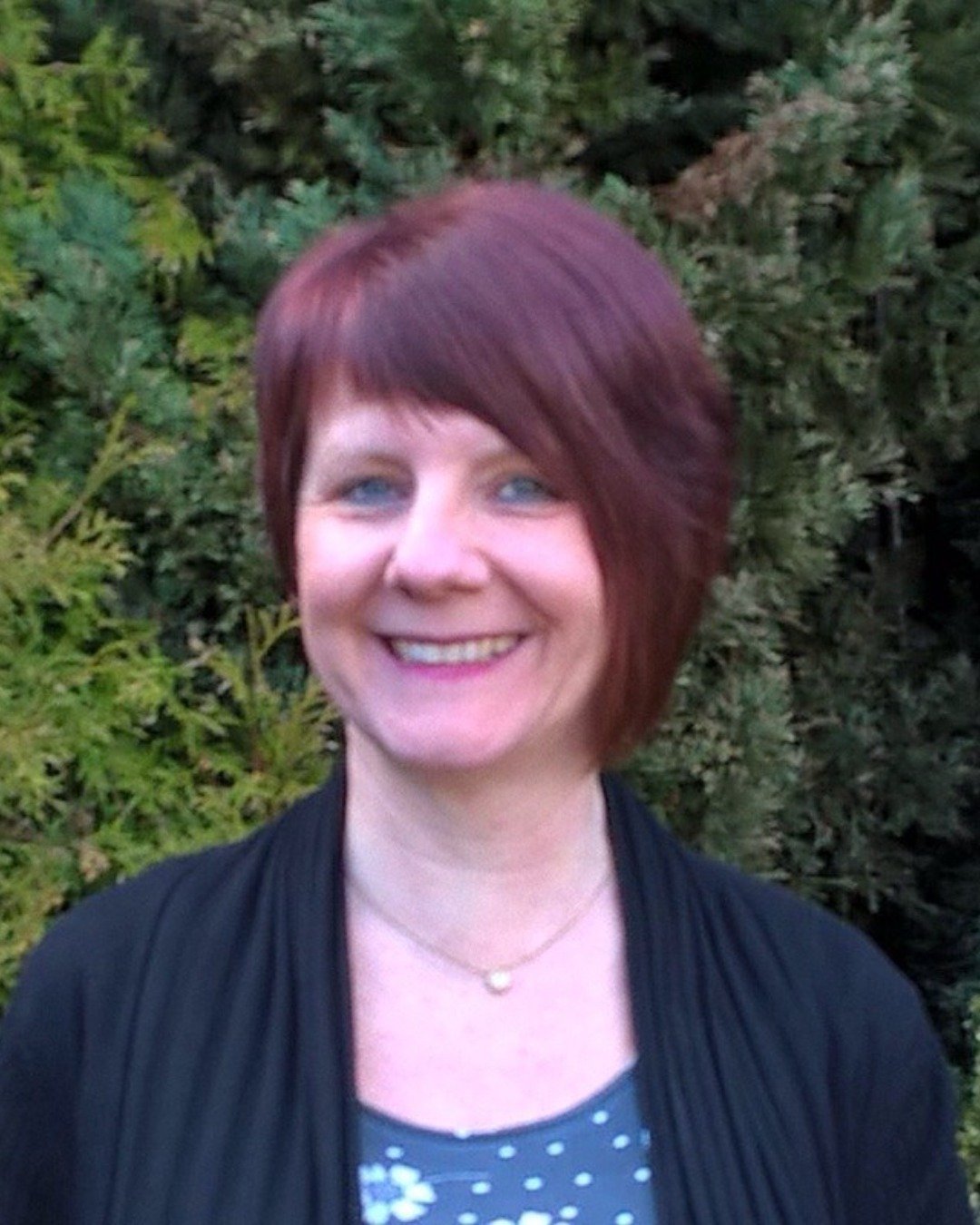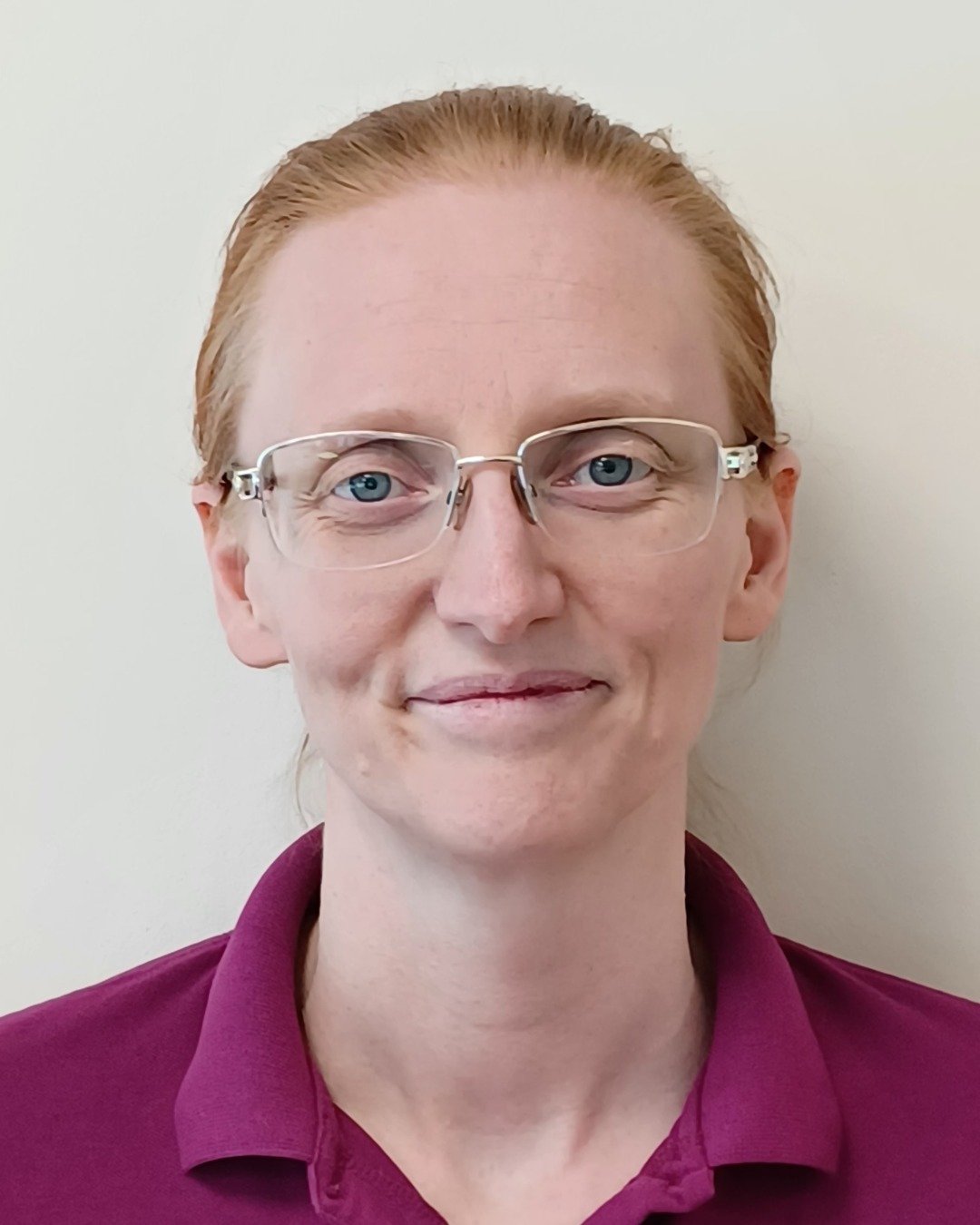 Teacher in Charge Teacher
Deputy DSL James Cuddy
To follow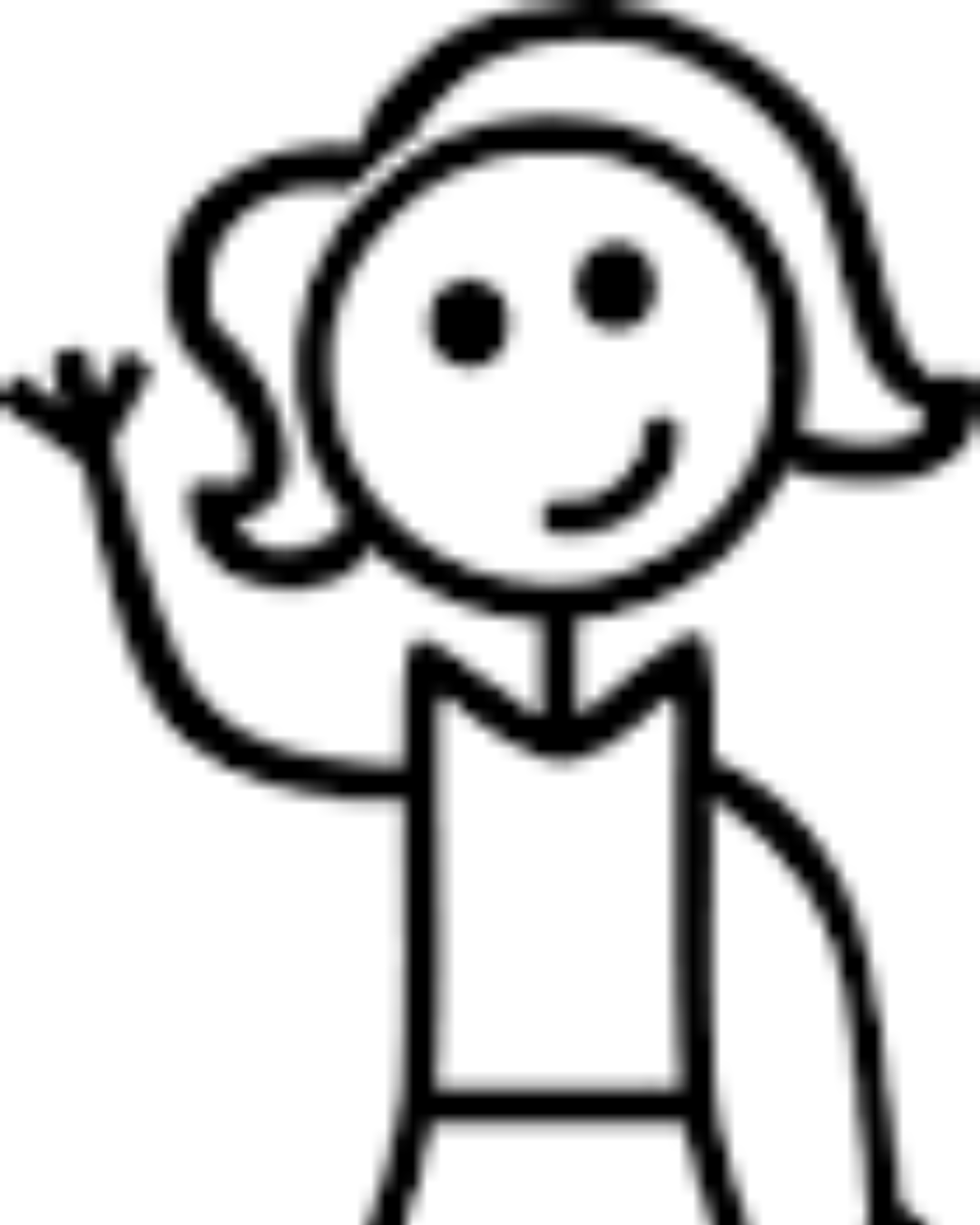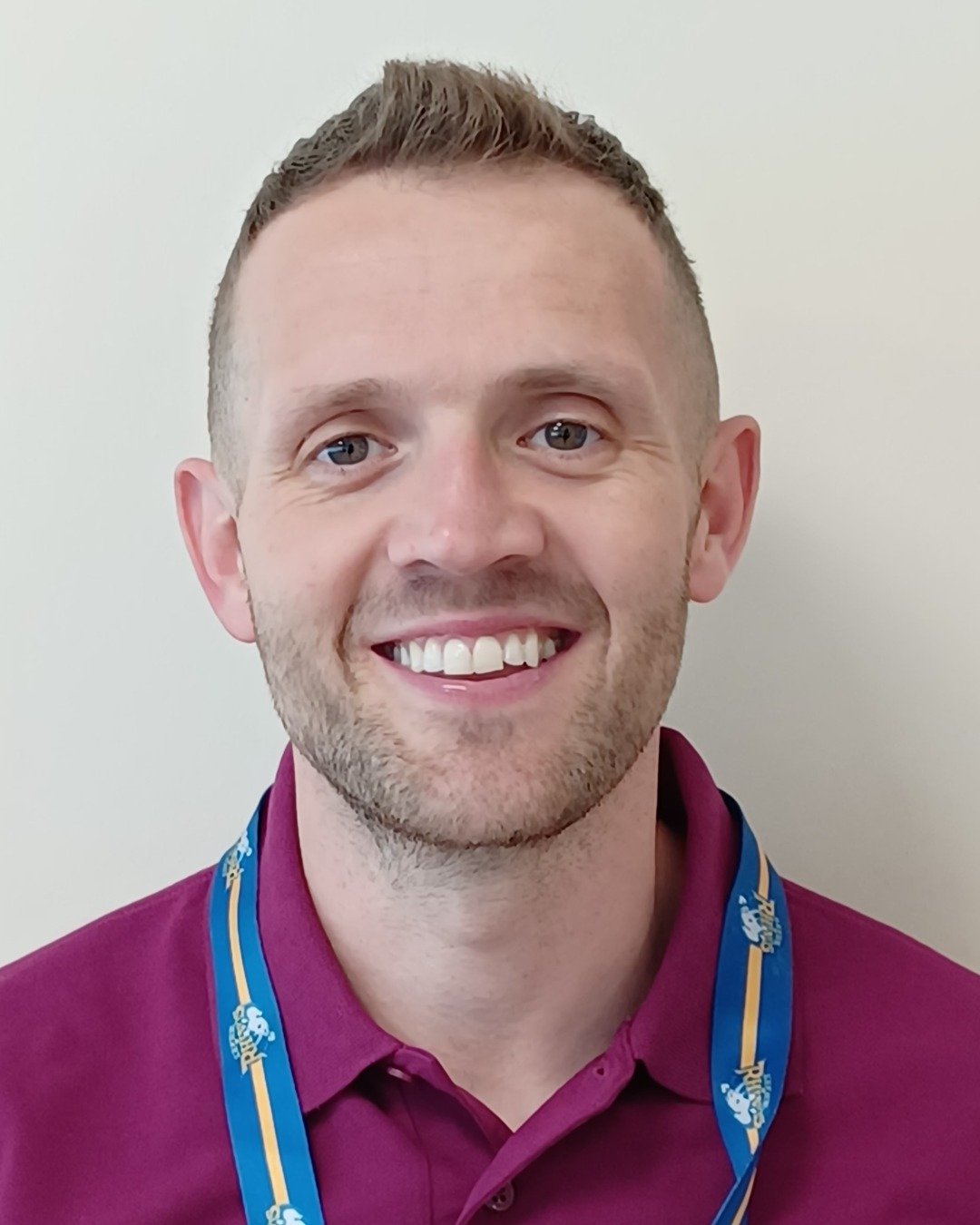 Teaching Assistant Teaching Assistant
Hayley Goring Rachel Scholey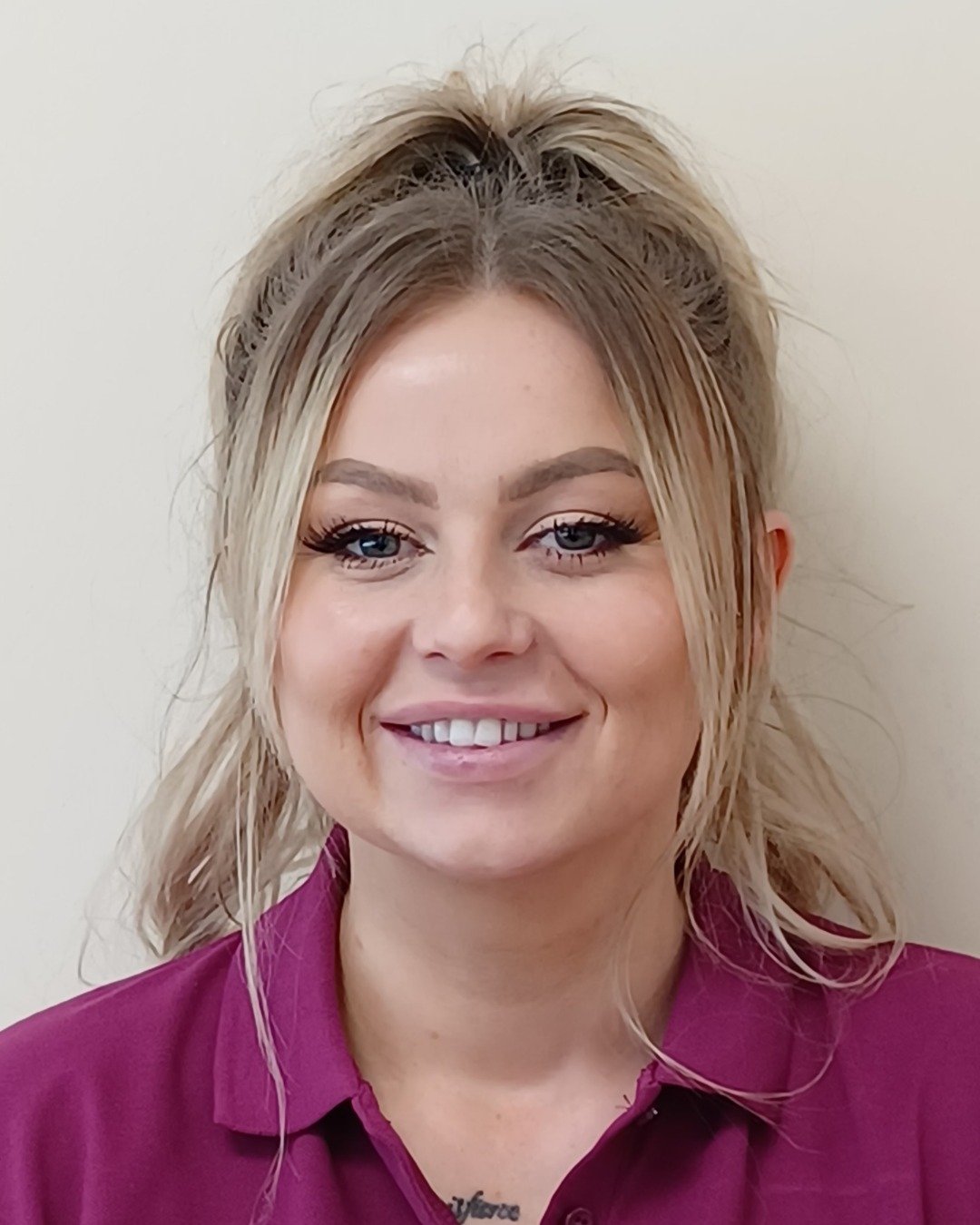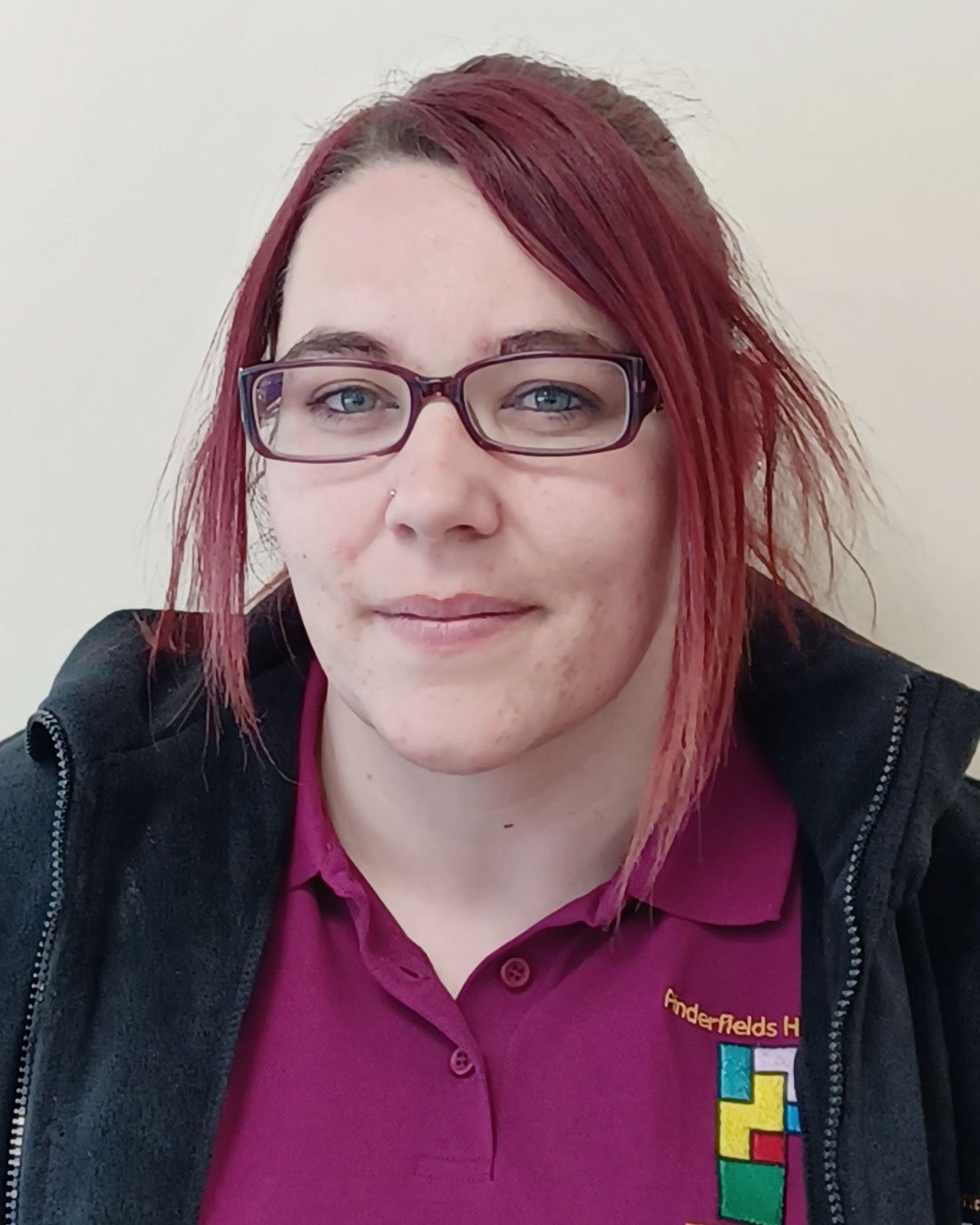 Teaching Assistant Teaching Assistant
Rachel Carrigan Kate Meadows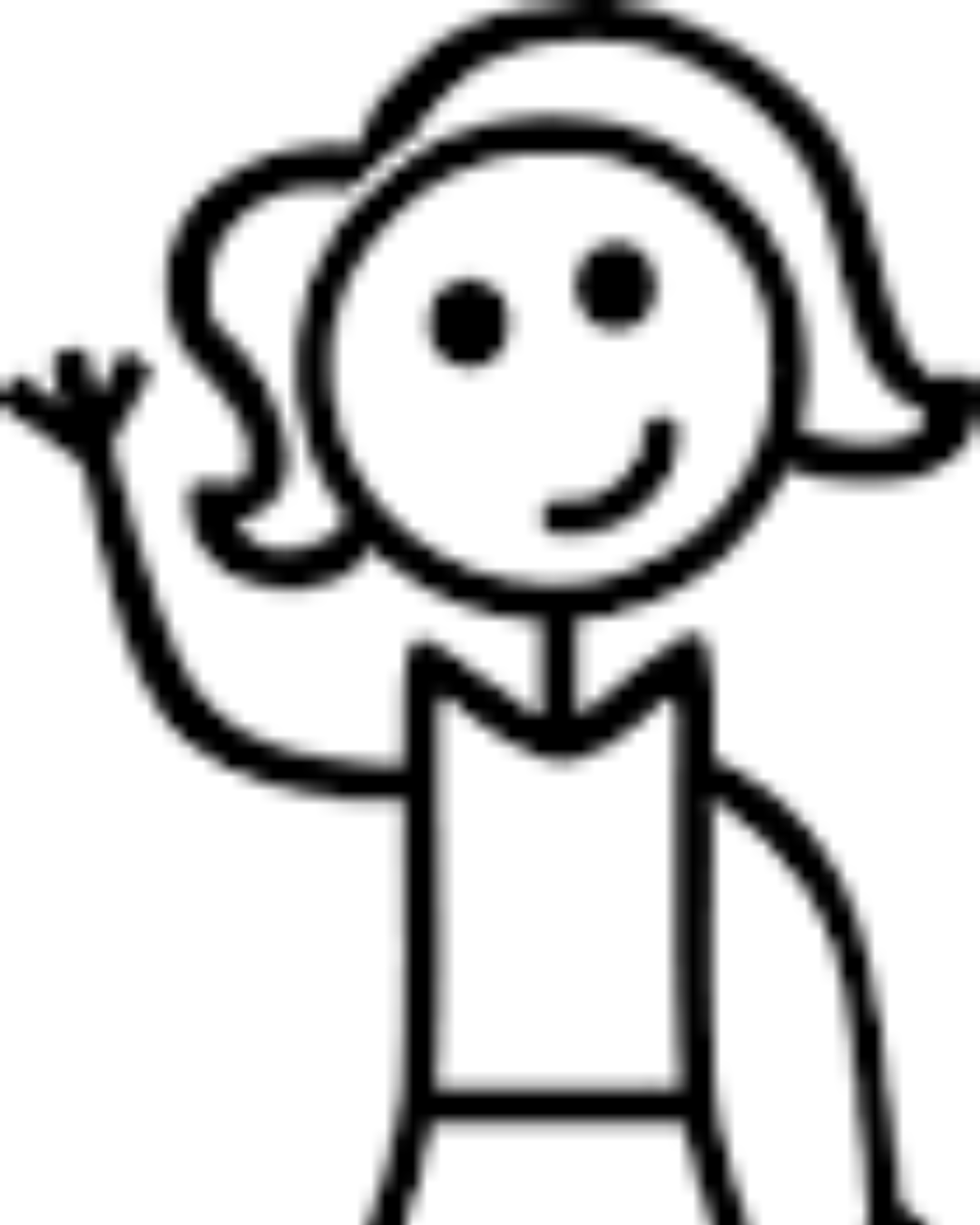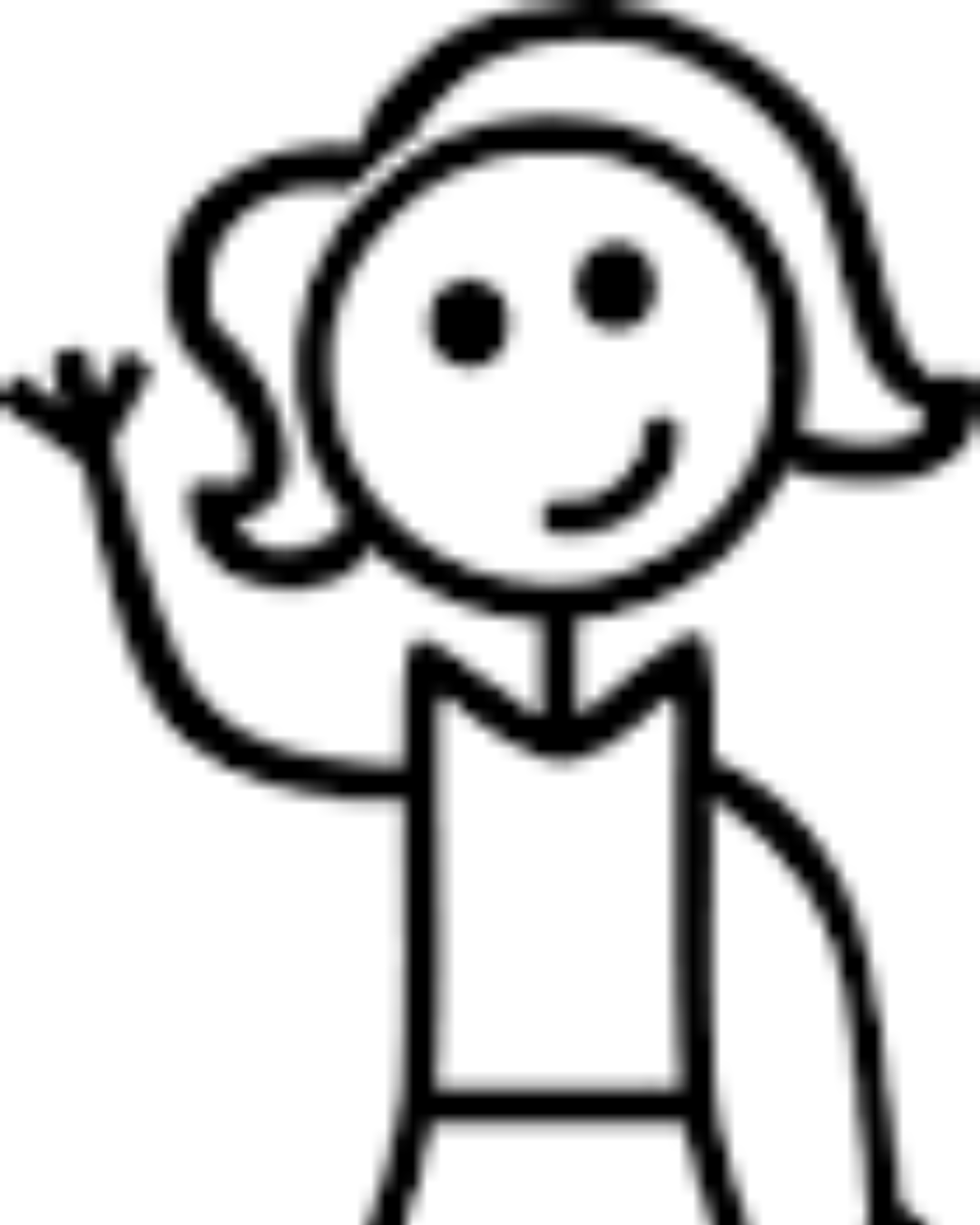 Teaching Assistant Teaching Assistant
Alissa Ramsdale Katie Redfern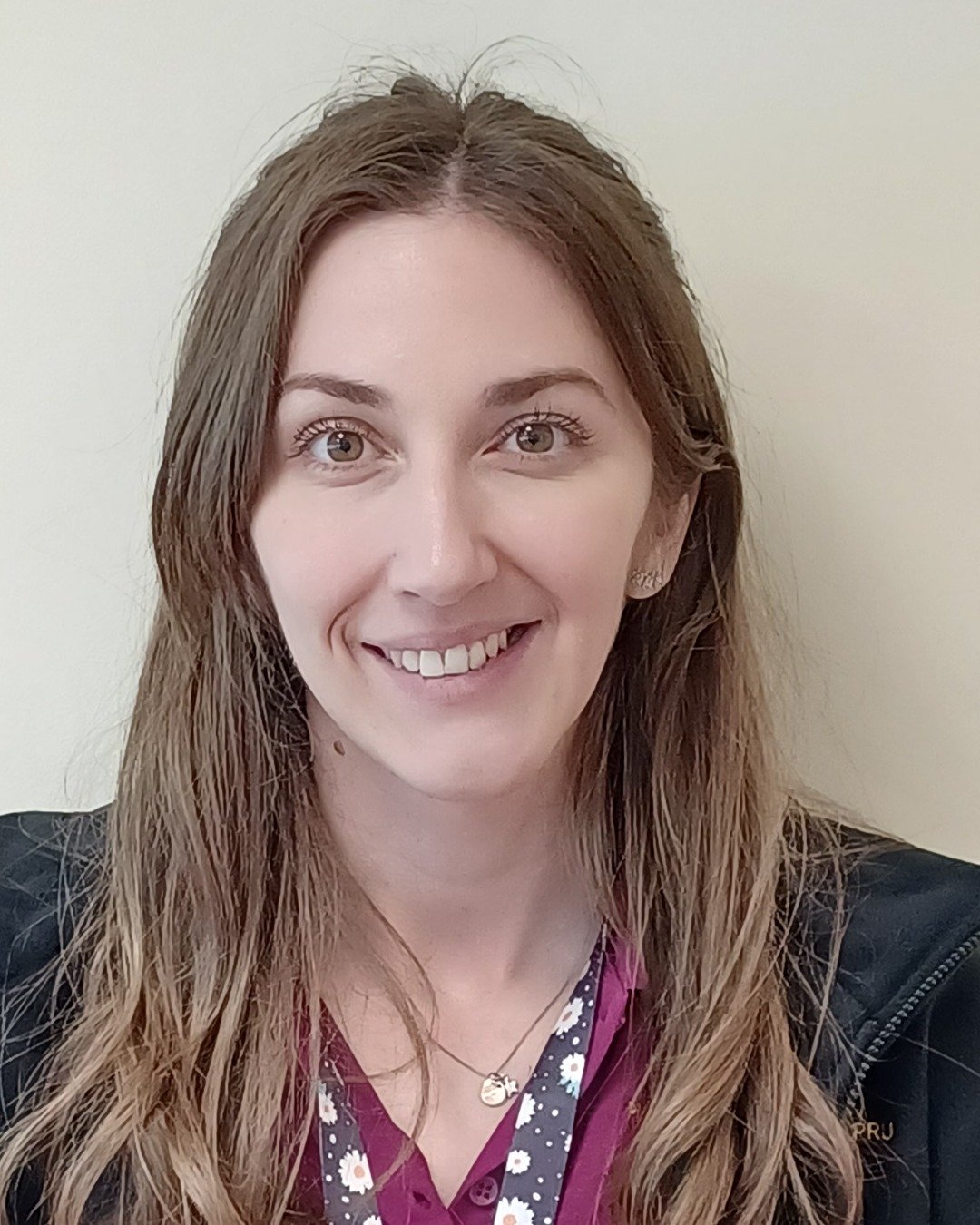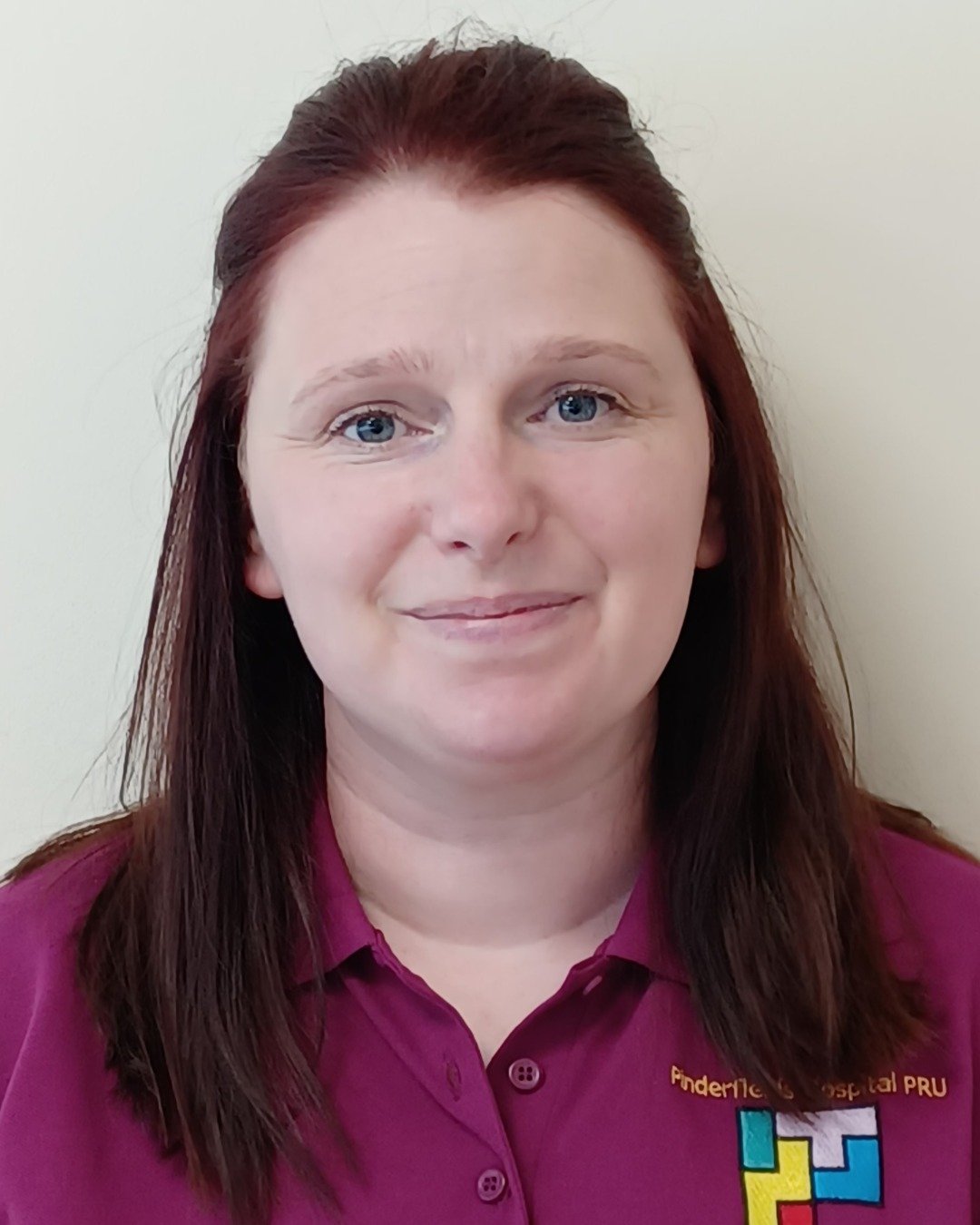 Teaching Assistant Teaching Assistant
Emily Scrupps Rebekah Standing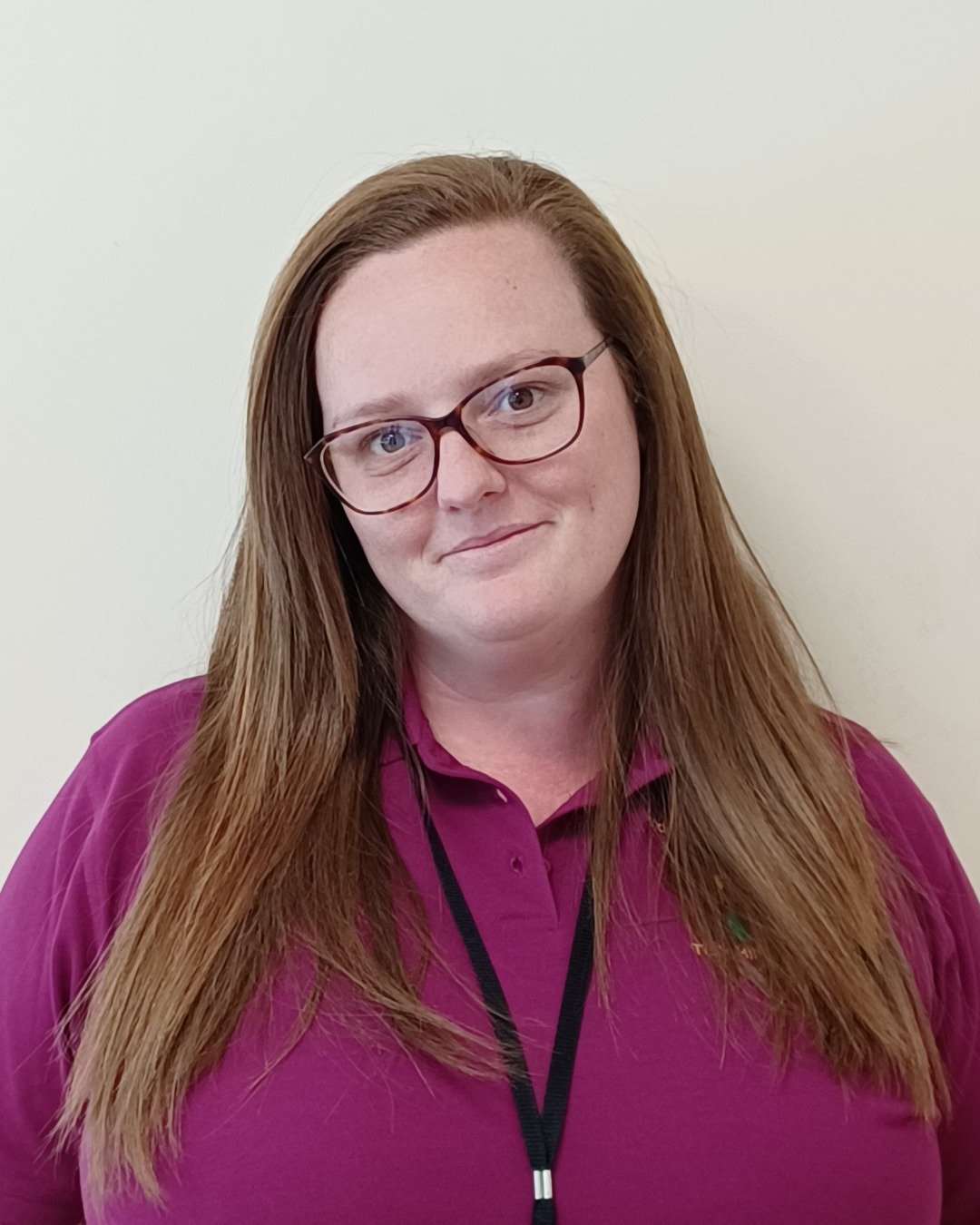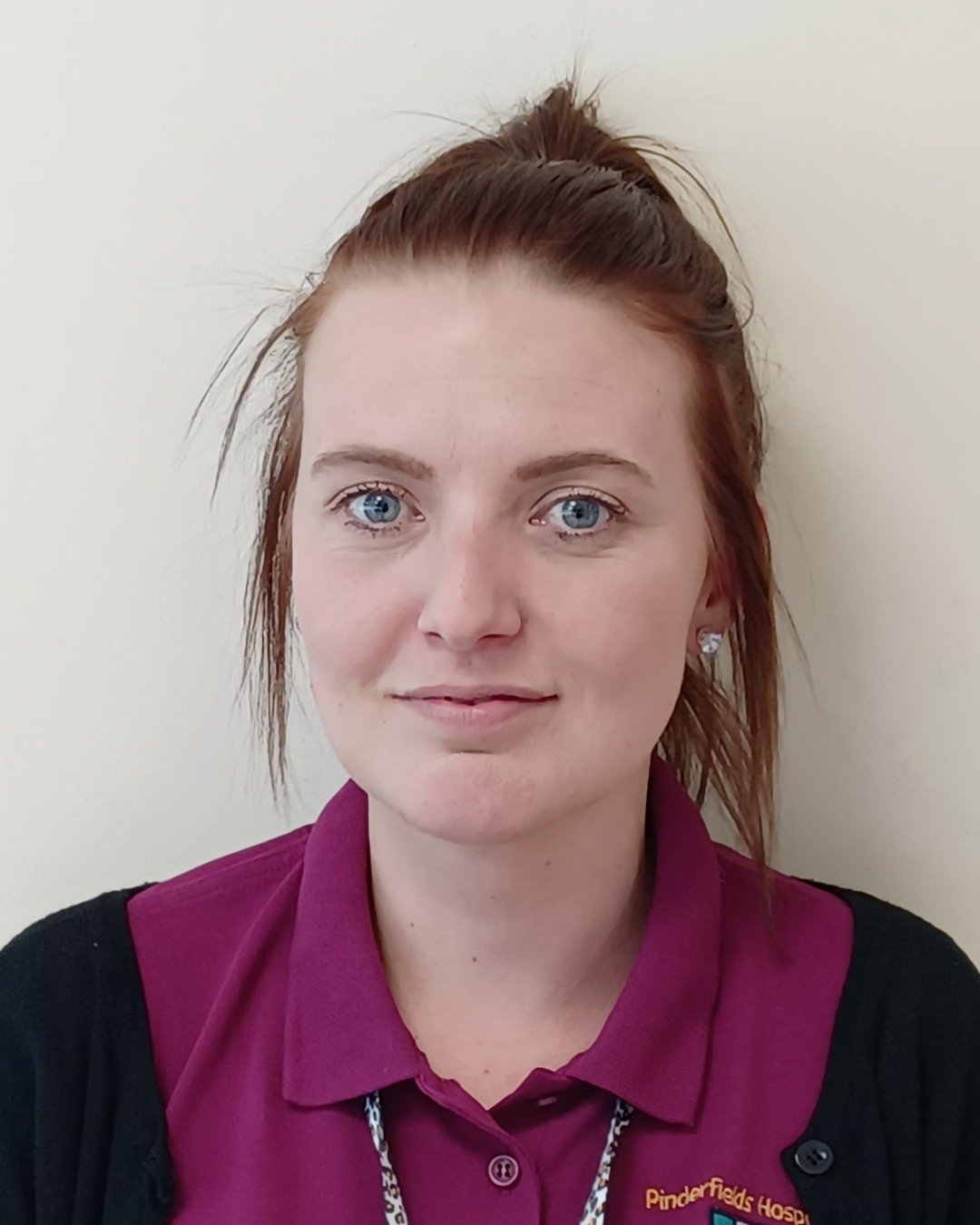 Teaching Assistant
Suzanne Wadey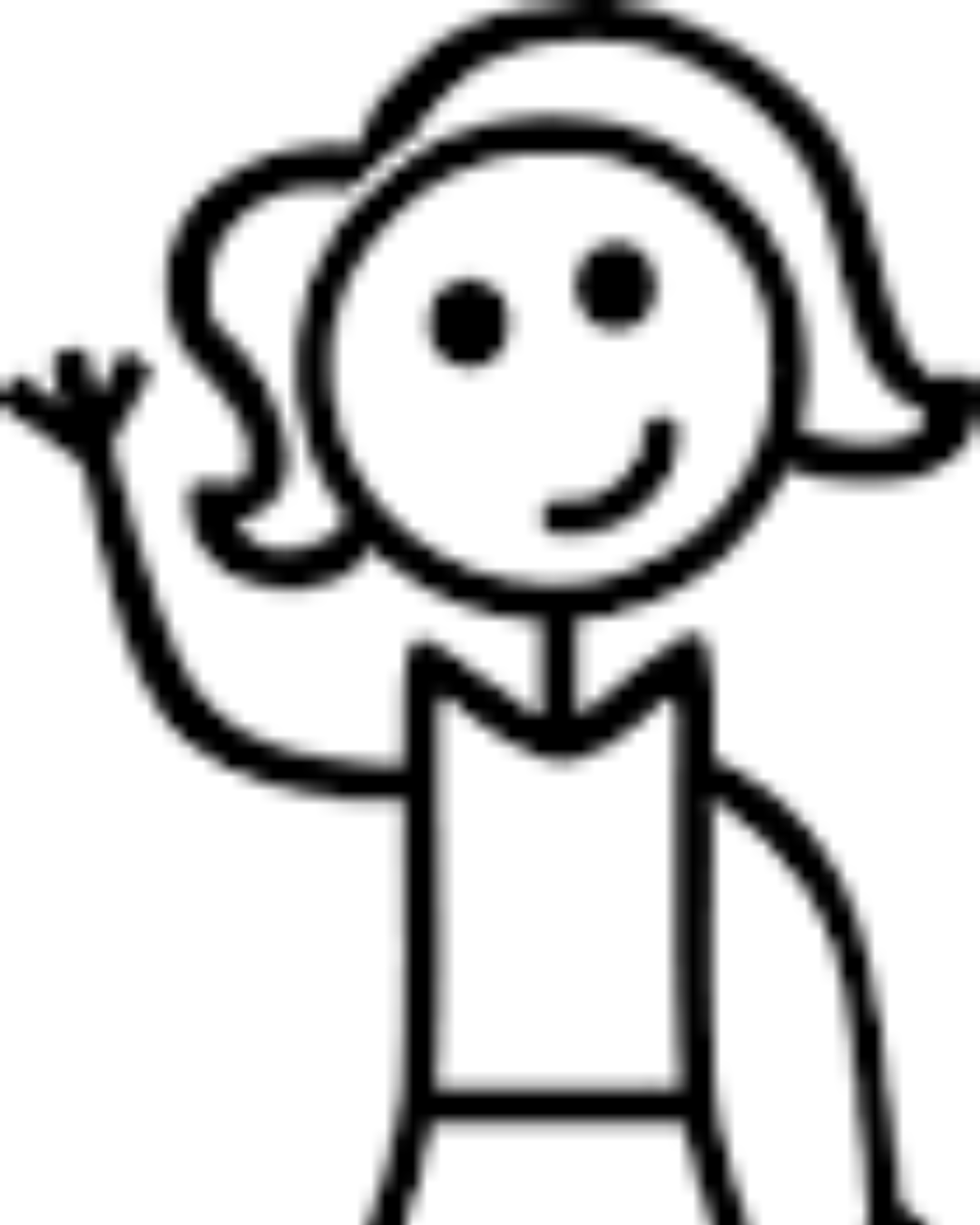 Admissions
All our children have an Education Health and Care Plan. Typically, parents request a place at Woodlands via an EHCP Annual Review (or early annual review).
Prior to admission:
There will have been concerns regarding the child's SEND and the best setting for them.

Extra professionals will already be involved (e.g. Educational Psychologist, Advisory Teachers from the Wakefield's Inclusion Team)
The next steps are:
The request for a place is considered by the Education Health and Care Panel. This is an expert panel that meets weekly at Normanton Town Hall.

SENART, on behalf of the panel, usually consult us by sending the EHCP and any other useful information about your child.

If we have any free places, we consider if we would be suitable for your child.

If we can meet your child's needs, we confirm this to SENART.

SENART either issue an EHCP naming us as your new school, or send our response to the panel for further consideration.
If a place is approved, we contact you (or feel free to get in touch) to chat about the next steps towards joining us.

Contact Us
If you have any questions or comments, please get in touch via email or phone:
We are based in Castleford, on the site of Ackton Pastures Primary School.