Please visit our 'Photo Gallery' to see what we have been up to.
Please watch this short film as an introduction to The Wrenthorpe Centre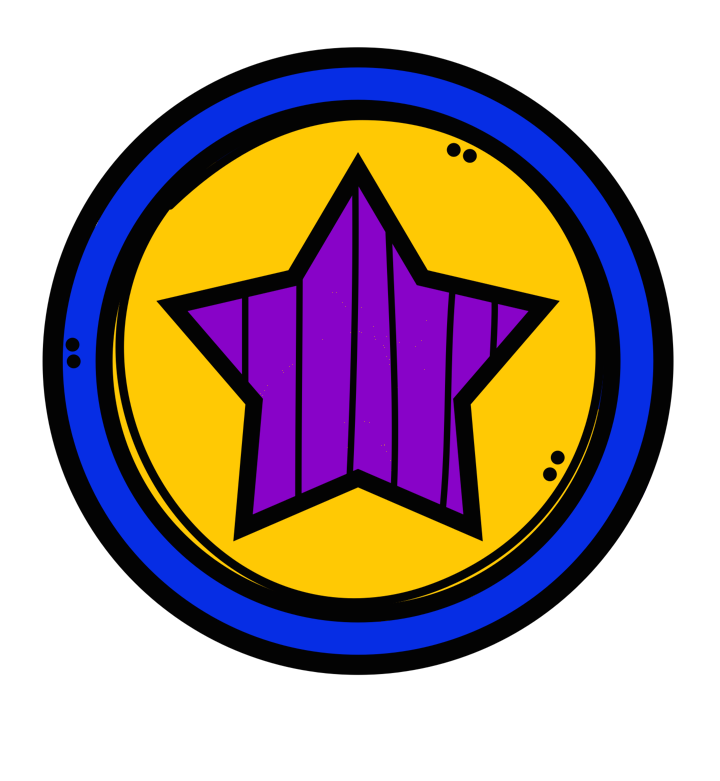 PARENT/STUDENT COMMENTS
Too soon to comment fully, however the difference this short time has made to her has been wonderful. She feels safe, doesn't feel judged, pressured or in her words 'strange'. We are extremely grateful. Thank you.
He has settled well and made good progress. He has almost completed his time at the PRU and will soon move on. I have nothing but praise for how he and I have been treated throughout his time at the PRU.
"She is always happy to attend which goes to show how far she has come on since attending PHPRU. I know she enjoys the visits to college, particularly when she gets to bring home something she has made.
The PHPRU is a wonderful environment for pupils who have struggled with mainstream schools, to rebuild their confidence and reconnect with education. The staff are committed, caring and understanding of individual children's needs, while at the same time, encouraging them to push themselves to do as much as they can.
Given him confidence to speak and voice his own opinion. Given him the confidence to attend school without fear and apprehension. Made him feel he is someone and not a nobody and he can do well. No negatives, just keep on doing what you're doing best.
He has only just started at PHPRU and not yet full time. I believe he is happier at this school than he ever was at Minsthorpe. The size of the class and the total size of the school population are having an effect on this. He is still adjusting to being in a school after being out of school for 20 months, so it's difficult to say if he's settled due to his autism.