Please visit our 'Photo Gallery' to see what we have been up to.
Please watch this short film as an introduction to The Wrenthorpe Centre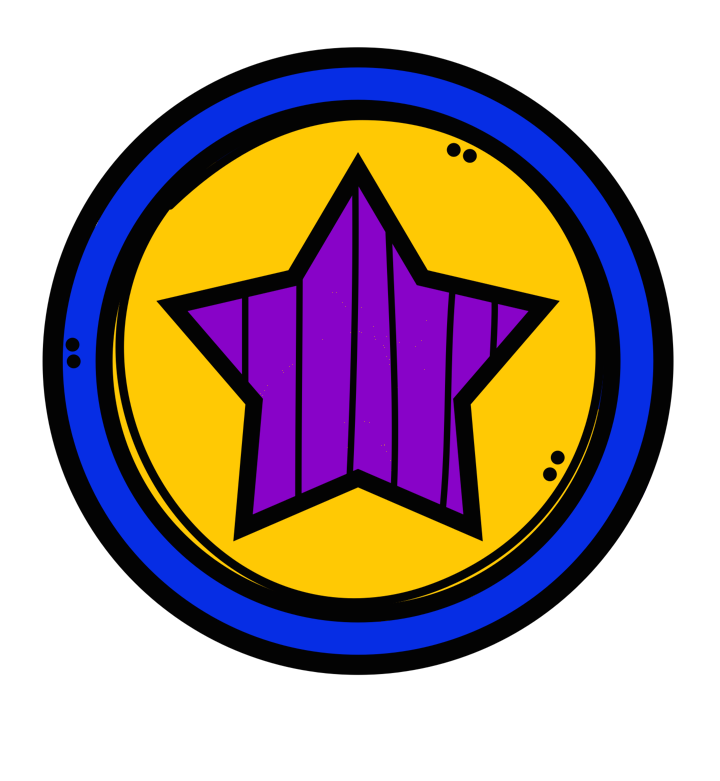 PARENT/STUDENT COMMENTS
My experience at Pinderfields Hospital PRU is honestly rather difficult to describe. When I arrived here I was extremely timid and I was basically nothing but anxiety and depression walking around in human form. Being here has helped me grow as a person and given me goals. I am now looking forward to starting art college in September. I can't imagine my life without receiving help from the hospital school.
Emily will now go out and about and on school outings due to the care and support from staff. She now communicates well with the staff due to their patience and understanding. The transition process was really good and we felt well supported.