This Years Enterprise Day
As part of our upcoming Anti Bullying Week (13th - 17th Nov) we were lucky enough to have a visit from Jono Lancaster, Founder of the Love me Love My Face Foundation. (Wakefield Express Launch Article) Jono has a facial condition Treacher Collins Syndrome and has experienced a lot of problems with the way he looked, especially in his teenage years. He spoke to both staff and pupils about his journey and the bullying type issues he had experienced. His story showed how he overcame issues and fears to become the confident man he is today, travelling the world, educating and meeting other people with facial conditions.


The whole school (staff and students) got a great deal from the experience of meeting Jono, but he was also impressed with our students behaviour and mindset and he felt our provision was amazing.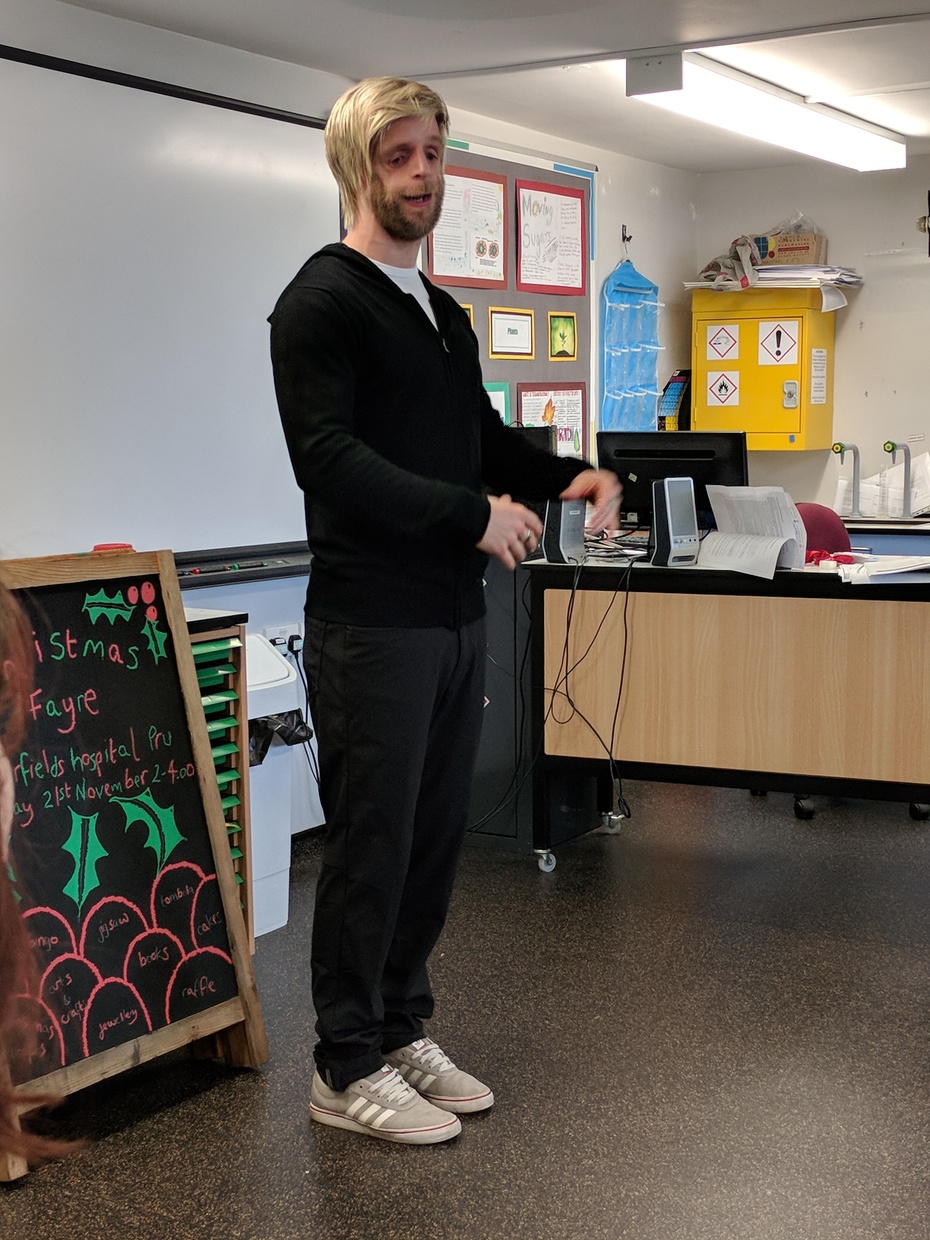 Yorkshire Games Festival - Bradford College
Four of our pupils were lucky enough to go to Bradford recently to take part in a computer gaming festival. We did three workshops, the first was drawing characters for use in an animation and we were guided by a talented gentleman who works for Disney!
Our second workshop was Sound Foley. This workshop allowed us to create and record a series of sound effects and put them alongside a short video clip.


Our final workshop was working on the basics of games programming. Behind every successful game is a team of skilled and imaginative programmers. Not only did the pupils really enjoy it but they were able to chat about possible future careers.
Religious art work from children from all our 3 sites was exhibited at St Anne's Church in Wrenthorpe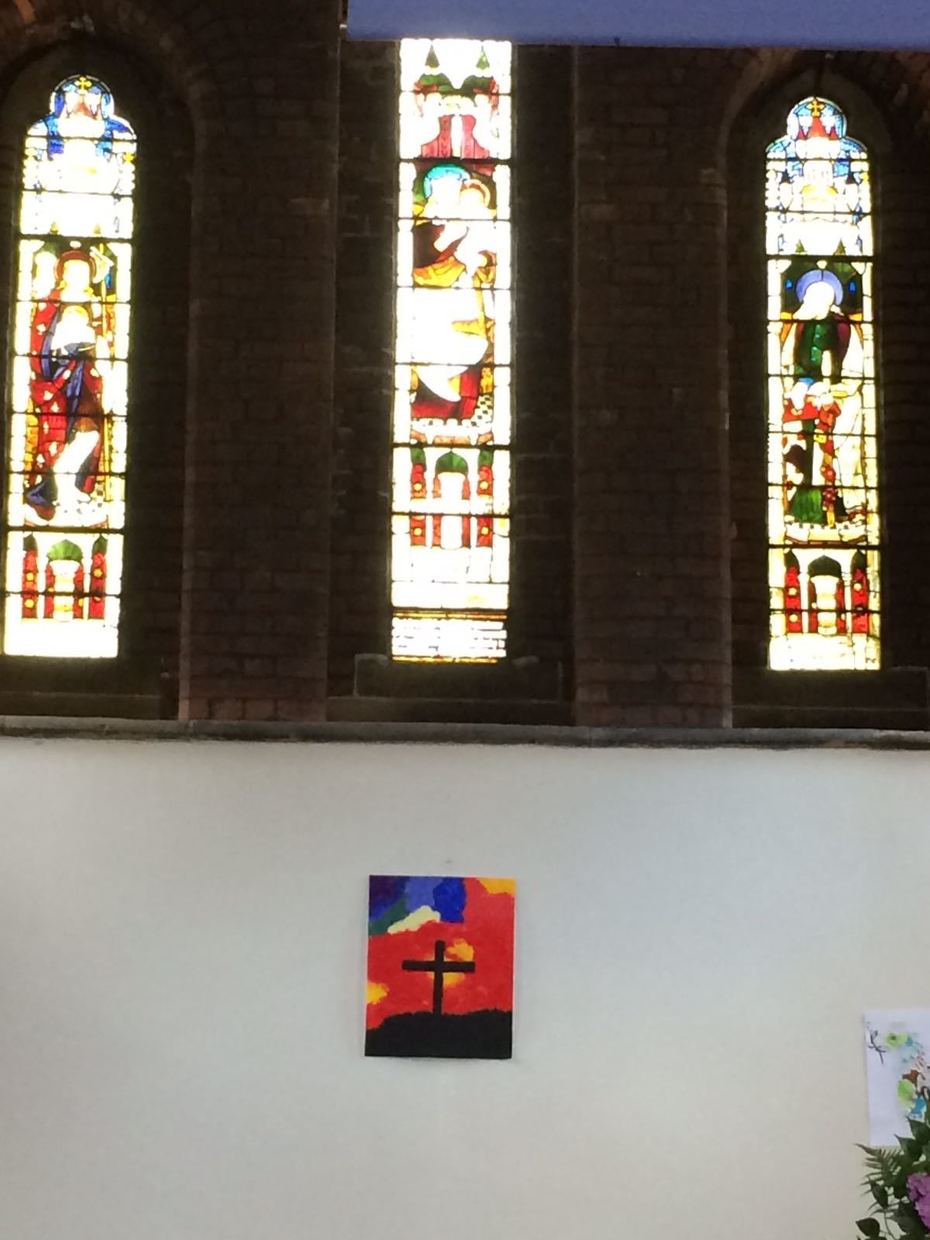 We raised a total of £614.96