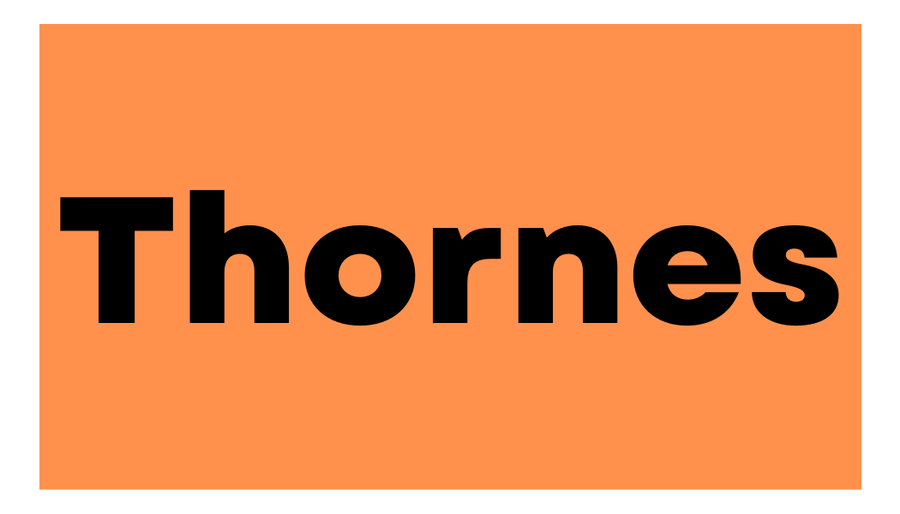 01924 303378
Lawefield Lane
Wakefield
WF2 8ST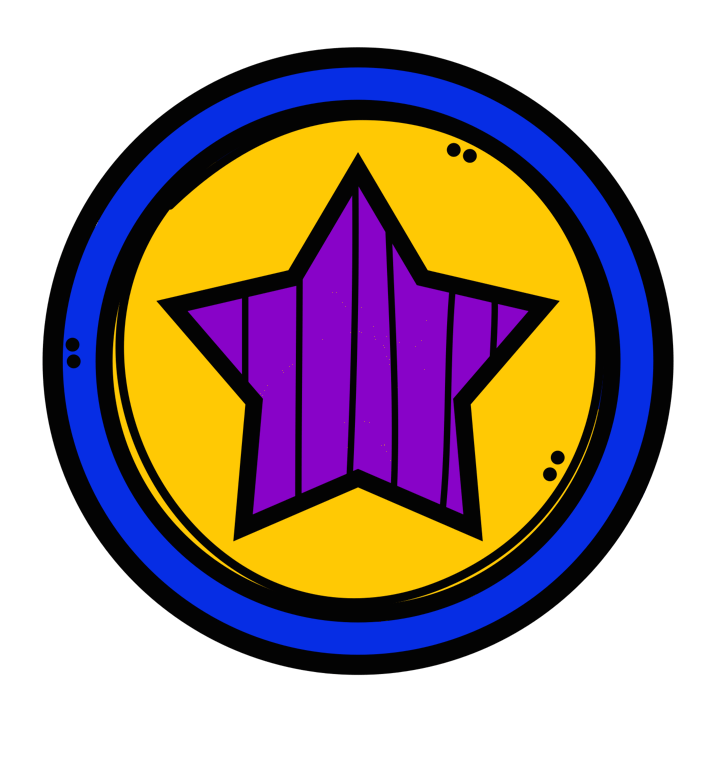 COMMENTS
"Thornes has been a Godsend. She has come on in leaps and bounds. The staff are fabulous and worth their weight in gold."
"He looks forward to his school day now that he is settled in Thornes! He has made friendships and I see his growth everyday… I could go on and on!"
"I'm really grateful for all the help to get him to enjoy going to school and him doing his work is such a big difference."
"It's lovely to hear he has been joining in with play with other children."
"All positive feedback from me! I cannot thank Thornes enough for the progress that he's made in the time he has been here."