What did Ofsted say about us?
Leaders have ambition for pupils. From early years to key stage 4, they ensure the curriculum meets pupils needs. Leaders ensure pupils get the support they need to continue learning. This keeps pupils on track. The school has seven sites. is well designed. Leaders place a sharp focus on reading They ensure pupils are prepared for their next steps in education or towards adulthood. Provision is matched to pupils academic needs and SEND.
Leaders have established secure systems to tackle absence. They have invested in dedicated staff to support families . They work together to overcome any barriers that prevent pupils attending school. Pupils behave well in general.
Pupils feel safe in school. They say bullying is not a concern. If it were to happen, they know staff would sort it out. Pupils feel safe in school. They know how to
keep themselves safe while online and using technology. Pupils are aware of the risks they may face in the community.
Communication is an important part of the school's work. Each school site is a language and reading rich environment. Appropriate books and texts are plentiful.
The mathematics curriculum is well thought out. Curriculum plans are clearly sequenced. They take into account pupils academic needs and SEND.
The personal, social and health education (P S H E) curriculum supports pupils personal development. It is responsive to current issues that pupils face. Lessons
are adapted to be accessible for pupils with SEND. Children in early years.
There is an appropriate personal development offer. It includes comprehensive spiritual, moral, social and cultural topics . The curriculum has clear relationships and sex education and health education links . Pupils learn about consent. They can confidently define its meaning in sensible ways. Their work detail s convincing lessons on personal space . Pupils have opportunities to engage with people that are different to them. This includes those from different walks of life and cultures .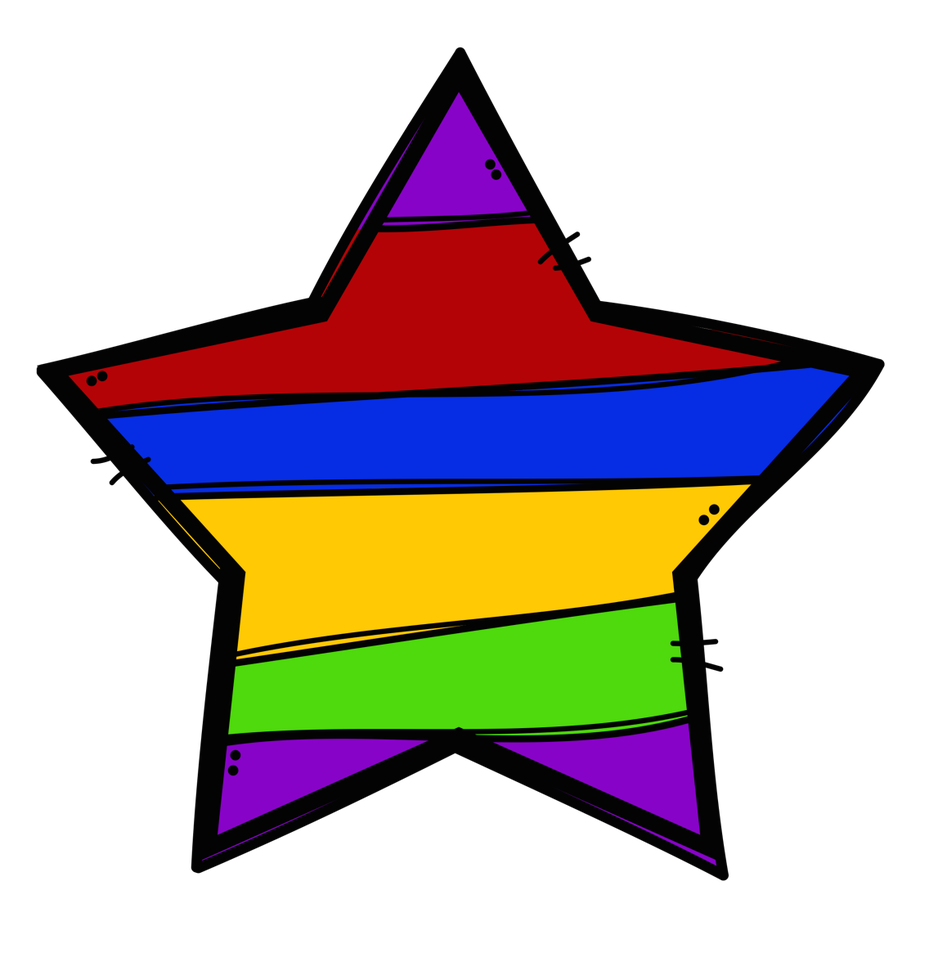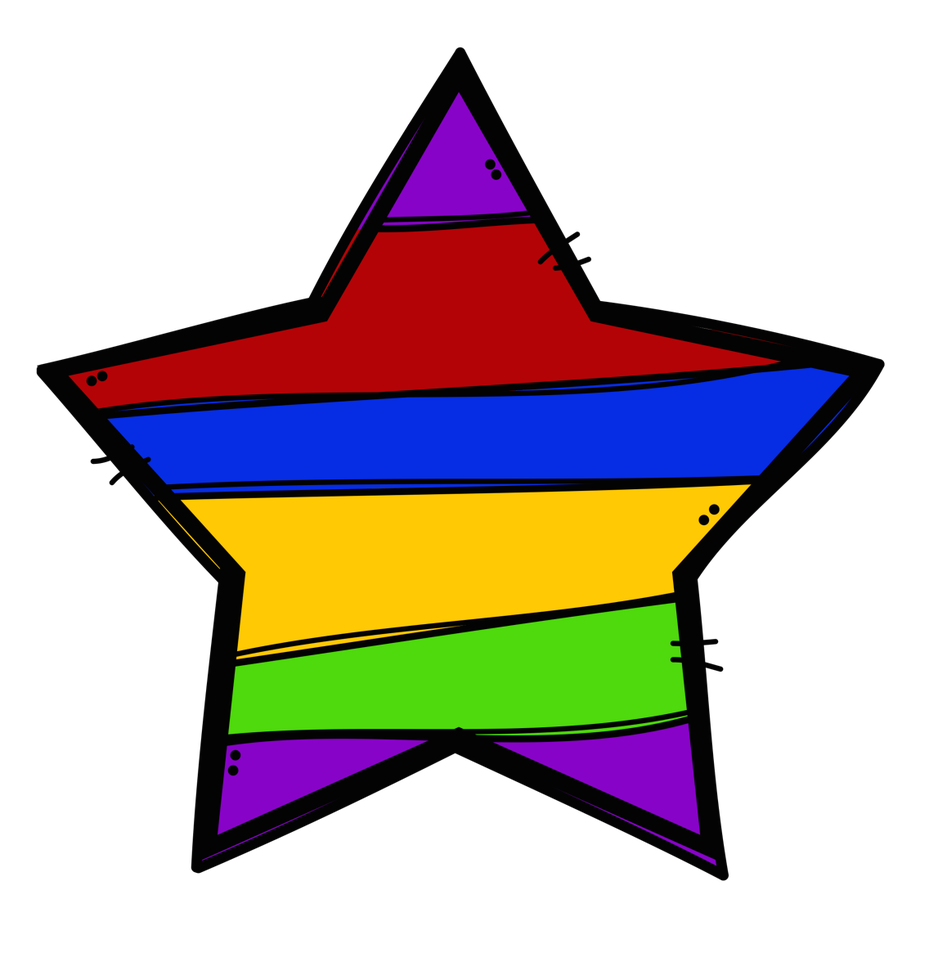 Please take a look at our final letter giving feedback from our OFSTED inspection on 27th June 2017.
What did Ofsted say about us?
The leadership team has maintained the good quality of education in the school since the last inspection. Parents, staff and pupils praise all aspects of the school.
At the hospital site staff are skilled in very quickly assessing pupils' needs. Staff provide work that is age appropriate and takes account of children's interests. The work is purposeful and interesting. It is well resourced and takes place in a calm and relaxed atmosphere.
At the early years assessment centre, teaching is very well planned to meet children's learning needs to develope early reading, writing and numeracy skills, and is linked effectively to children's health needs.
At the Wrenthorpe site, teachers make learning interesting and check pupils' understanding before they are moved on. This is helping pupils to re-engage in learning.
Children and young people told us they feel listened to and supported with their learning, and are increasingly confident to take their next steps when they leave Pinderfields.
Parent View gives you the chance to tell Ofsted what you think about Pinderfields Hospital PRU, from the quality of teaching to dealing with bullying and poor behaviour.
The survey can be completed at any time; you don't have to wait until the school is being inspected.
Click the 'Parent View image' to register and complete a short survey.