It Doesn't Get Much Better Than This!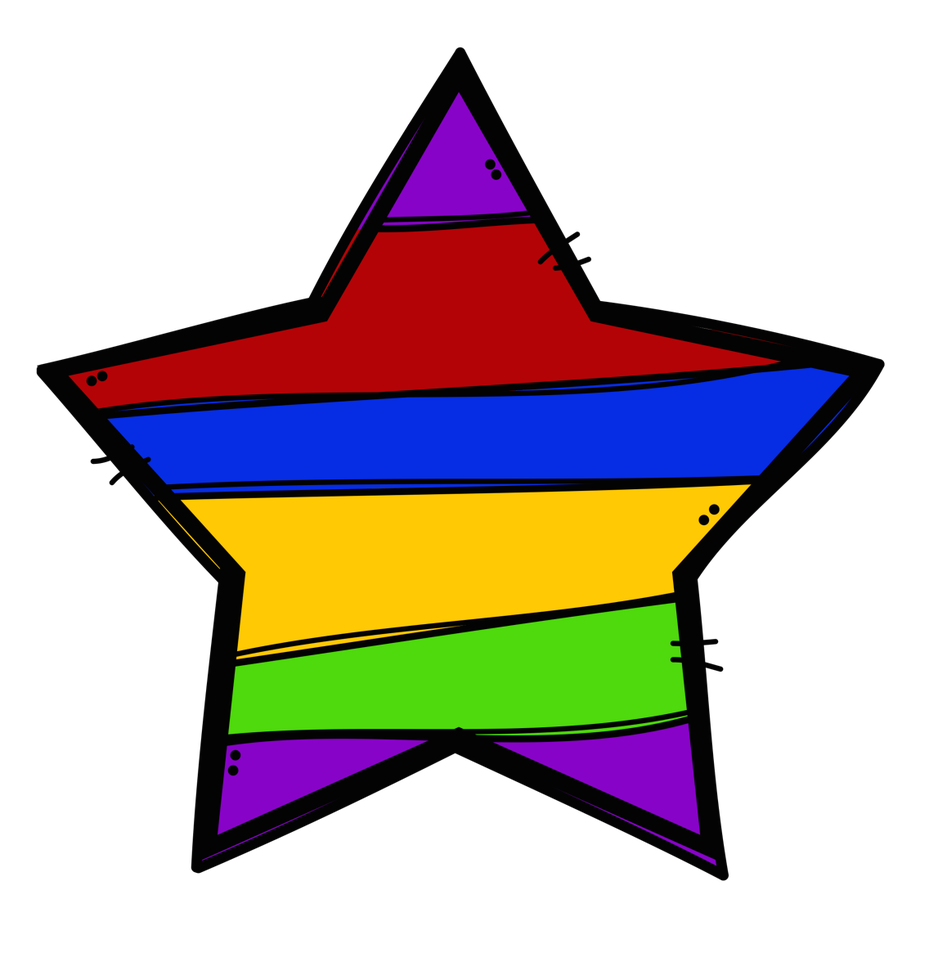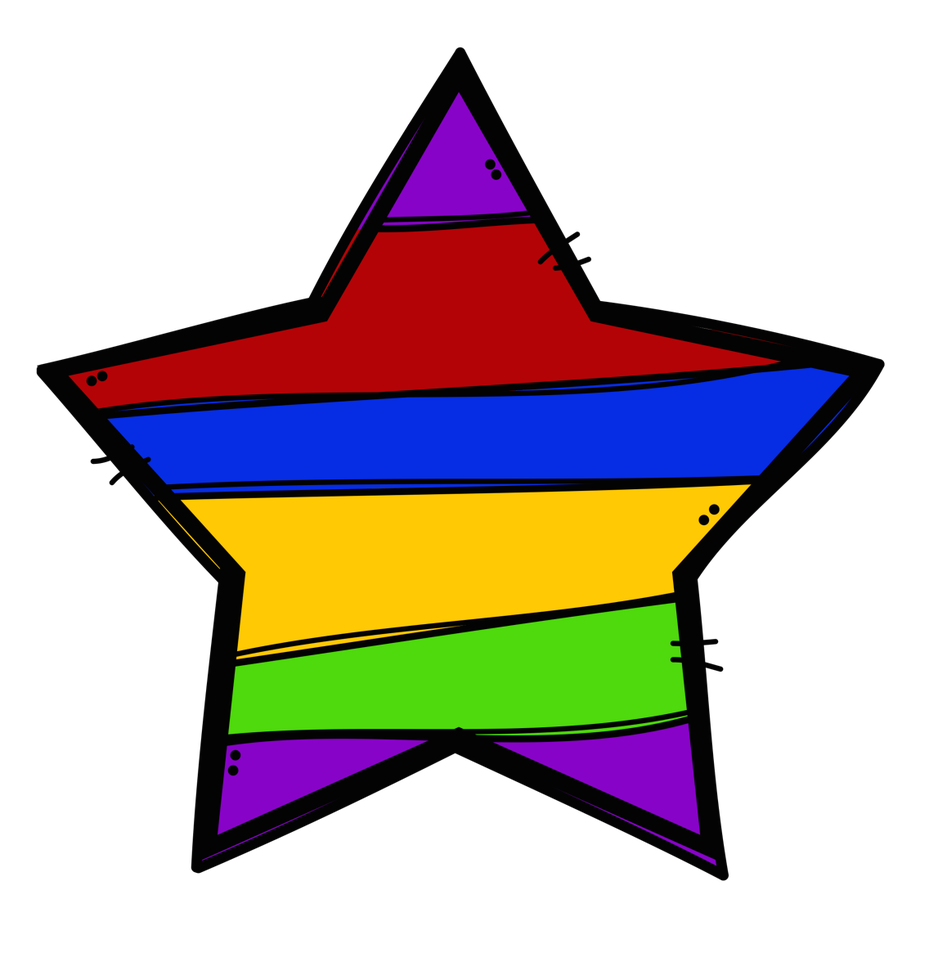 Please take a look at our final letter giving feedback from our most recent OFSTED inspection on 27th June 2017.
What did Ofsted say about us?
The leadership team has maintained the good quality of education in the school since the last inspection. Parents, staff and pupils praise all aspects of the school.
At the hospital site staff are skilled in very quickly assessing pupils' needs. Staff provide work that is age appropriate and takes account of children's interests. The work is purposeful and interesting. It is well resourced and takes place in a calm and relaxed atmosphere.
At the early years assessment centre, teaching is very well planned to meet children's learning needs to develope early reading, writing and numeracy skills, and is linked effectively to children's health needs.
At the Wrenthorpe site, teachers make learning interesting and check pupils' understanding before they are moved on. This is helping pupils to re-engage in learning.
Children and young people told us they feel listened to and supported with their learning, and are increasingly confident to take their next steps when they leave Pinderfields.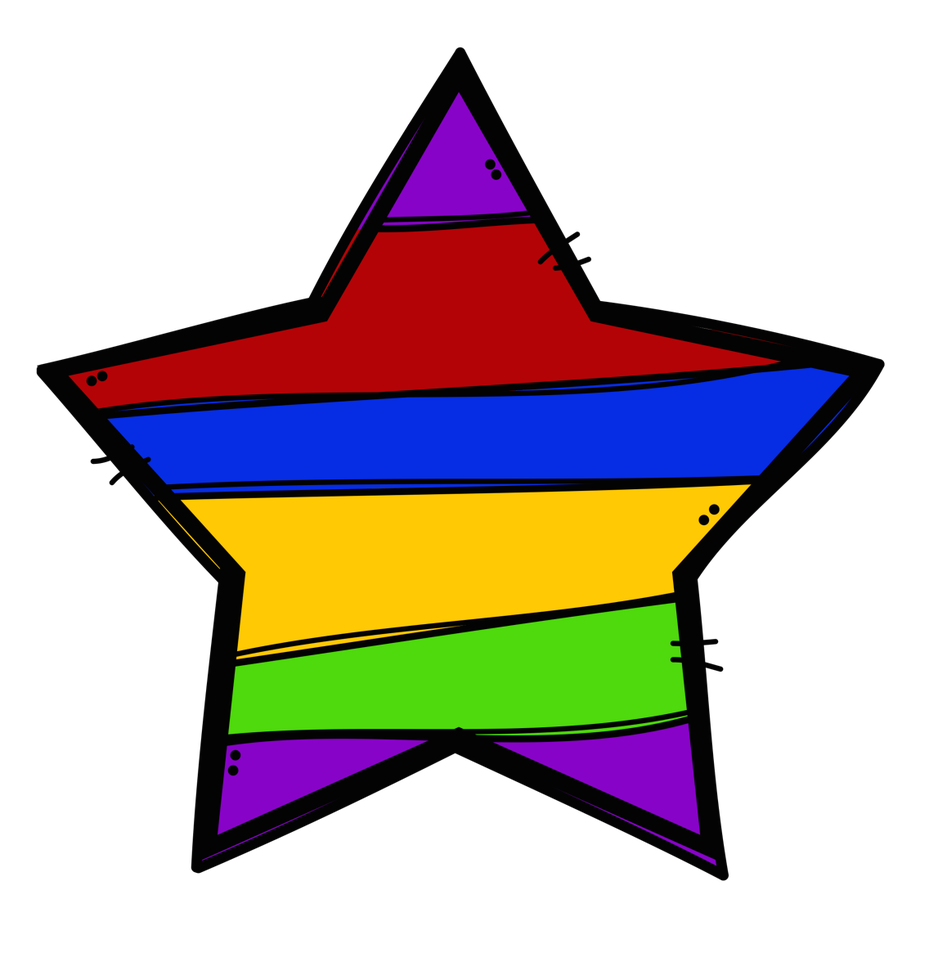 We are GOOD!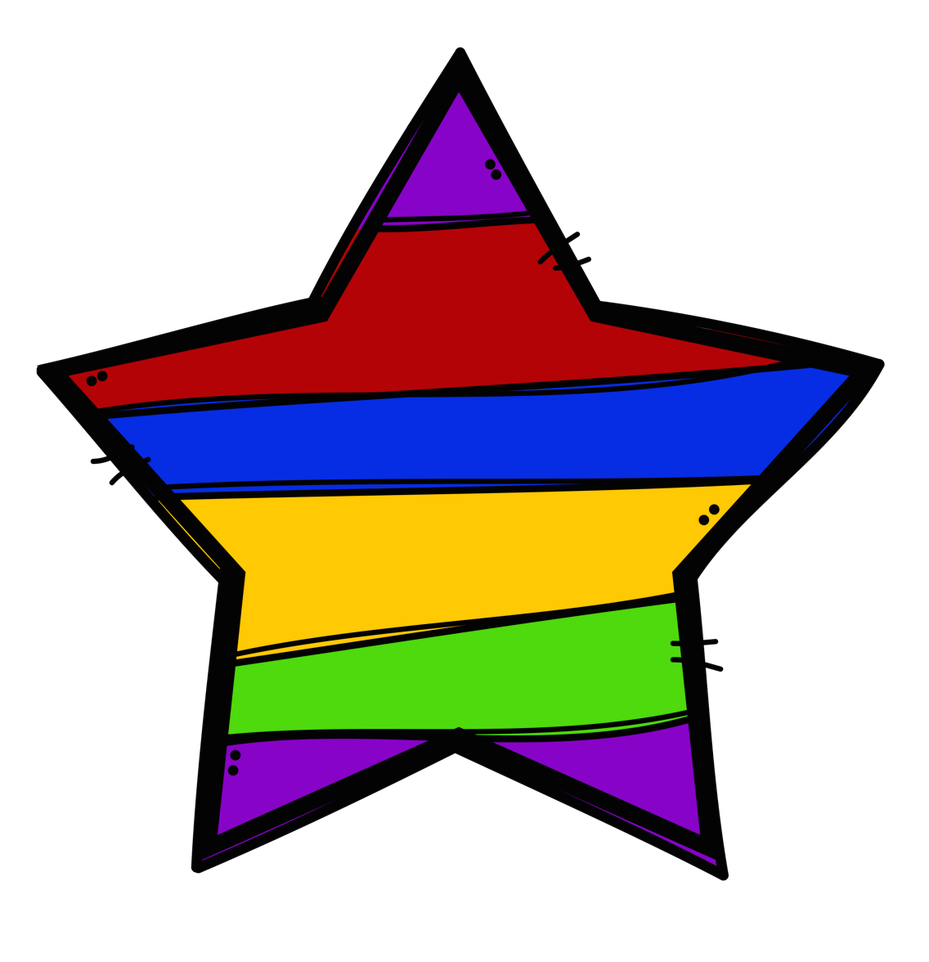 Please see our report PHPRU OFSTED JUNE 2014
What did Ofsted say about us?
"Pupils try very hard to live up to the high expectations of behaviour and attitudes set for them and as a result, behaviour is exemplary."
"Pupils say they feel safe and well cared for. This is because staff ensure that each pupil's individual needs are met very well."
"The development of pupils' confidence and self-esteem is a strength, because staff have expert knowledge of how to manage pupils with mental health needs."
"Learning is enriched by visits and residential experiences, especially for children who attend the Early Years Assessment Centre and those who attend the Wrenthorpe Centre. It gives priority to meeting pupils' health, communication and learning needs. Partnership with mainstream schools is very effective in ensuring that the pupils do not fall behind their peers."
Parent View gives you the chance to tell Ofsted what you think about Pinderfields Hospital PRU, from the quality of teaching to dealing with bullying and poor behaviour.
The survey can be completed at any time; you don't have to wait until the school is being inspected.
Click the 'Parent View image' to register and complete a short survey.