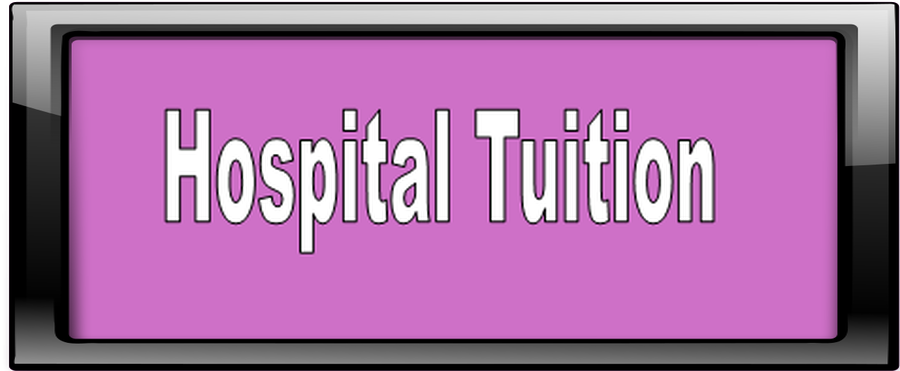 After what has been the strangest and trying time, we are pleased to say we will be re-opening on the 7th September 2020.
We provide education for children and young people whilst they are sick or injured and support effective transition back to their own school.
Admissions
Pupils from the wards are admitted to the hospital school based on the advice received from medical staff. They will advise who:
* Can be taught in the classroom
* Must be taught at bedside
* Must be left for medical reasons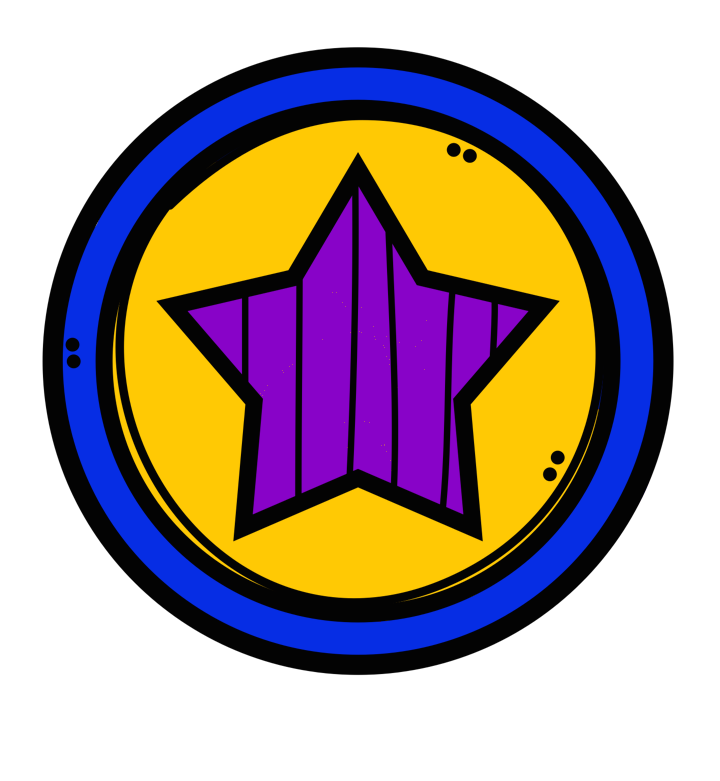 PARENT COMMENTS
Kai wants to come here to school everyday :-)
Lisa introduced herself to Lucy in her room. She helped with contacting college and sorting out homework etc. When Lucy felt well enough to go to school, Lisa and Jonathan were both amazing at keeping her busy. We couldn't recommend the school and staff enough.
Everything was excellent. Lisa and Jonathan were very good with my son's education. They soon made a quick bond with him.
Lisa and Jonathan are absolutely fantastic. Great facility, I couldn't have thought of any improvements.
Creativity is great to enhance recovery!
Fantastic service. Not only did Scarlett enjoy it, you all kept me sane too!
All the staff were very approachable and very sociable. Ava thoroughly enjoyed it. We think it is valuable top children and parents. We were very impressed.
Staff are friendly and approachable. They go every step to help with work from school. Cannot praise the staff enough.
They understood the curriculum and made us feel at ease.
Very friendly and my child enjoyed the time spent in the classroom
Really lovely staff. The male teacher got straight on my sons wavelength. Thank you so much :-) x
Fantastic teacher, very happy and enthusiastic! Provided us with everything needed to complete the work given. This is a fantastic service. Thank you!!!
What a wonderful place! My little boy really enjoyed coming to the hospital school and the staff are amazing. Thank you!
This has been an excellent provision that has contributed significantly to Evie's care and recovery process.
Amazing idea and execution. Really made our stay at the hospital much better and easier to deal with. Thank you!
The hospital school is very good for children's stays at hospital. Whilst here with my daughter I have also picked up lots of ideas to use at home with my son who has speech and communication difficulties. I am very pleased.