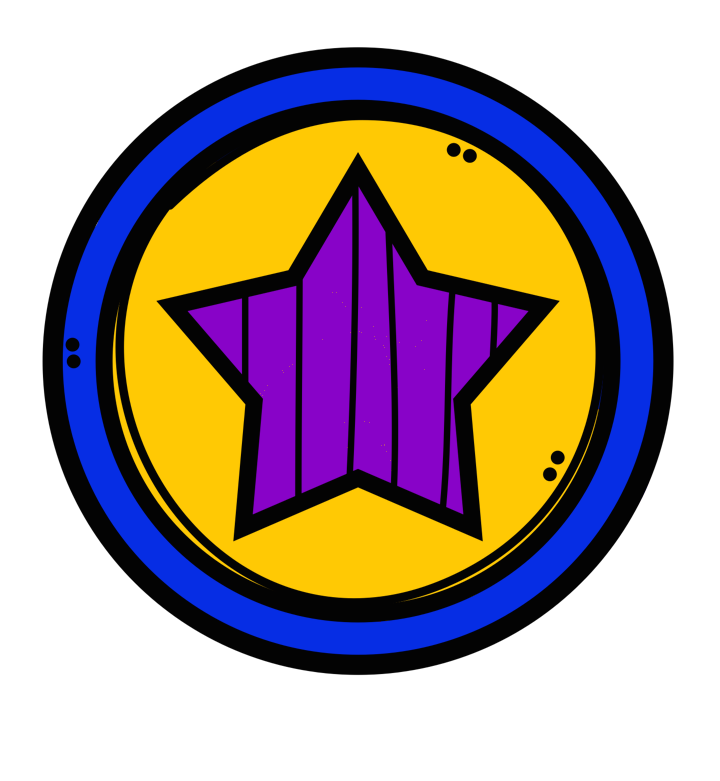 PARENT/PUPIL COMMENTS
Thank you and thank you for all the effort and fantastic opportunities for the children, we never thought we would see X so happy to go to school and we questioned so much, but definitely the right move!
"I'm amazed at what X has learned in his first year at Woodlands. The staff are wonderful, I can't praise them enough. His achievements are way beyond what I expected, his behaviour can be extremely challenging at times. The staff, especially Miss Scrupps, are amazing and X is very happy. "
"Thank you for a lovely, caring report - you have no idea how nice it is to have a report that mentions the things that X can do and the kind boy he really can be. Thank you."
"X has improved so much since he started at Woodlands. He trusts Miss Standing and is very fond of her. His achievements are amazing and I'm extremely pleased with all of the staff who go that extra mile to keep X happy, which he is."