Our Academic Curriculum
Underneath this tab you will find links to our individual curriculum pages. You will be able to read our curriculum progression documents for each area of the academic curriculum.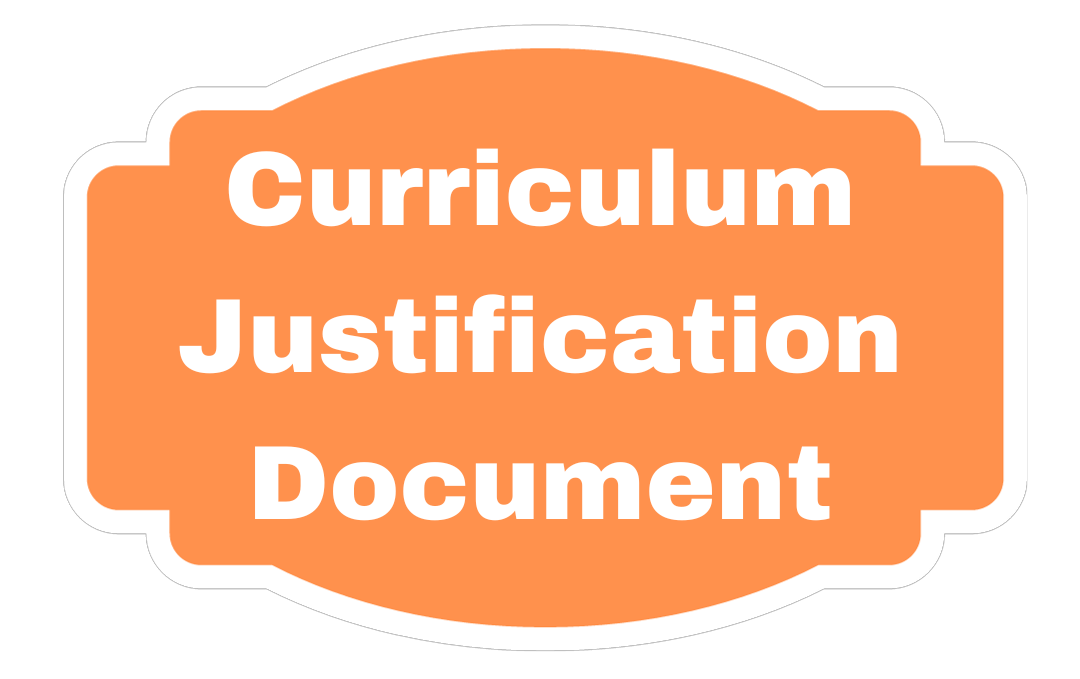 Below is our Curriculum Justification document, which highlights how our academic and nurture curriculums are implemented.
Should you have any questions about our curriculum or the support we provide for our pupils, please do not hesitate to contact us directly, or through the Wrenthorpe Centre.