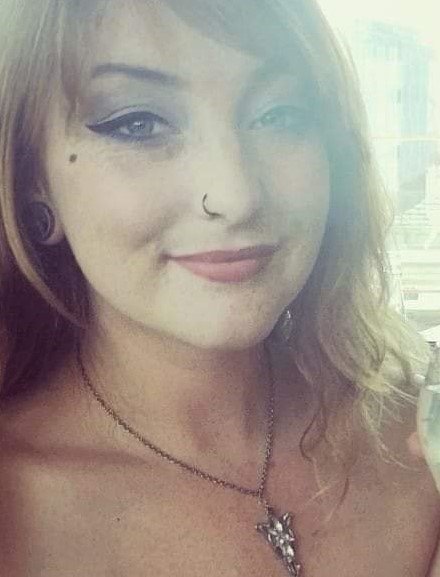 My name is Amber-Lee Tatt and I left the school in 2011 with grades I am rather proud of.
The reason I went to this school was due to a difficult upbringing; I had missed a lot of mainstream schooling and found it difficult to reintegrate back into mainstream schools.
I will always remember how warm and welcoming all the teaches and students were to me, and we still keep in touch. I was instantly comfortable at Pinderfields, and was out of my shell in no time. It didn't take long for everyone to realise how loud I actually was!
Not only did Pinderfields help me with my confidence and making friends, it also helped me prioritise my lessons in order for me to get good grades for future careers. The school decided I should have 1 to 1 tutoring with a different, more intermediate, English tutor so she could push me to achieve something I was always capable of, just never saw it. Quite quickly I was receiving A's in maths and English and this was a very proud moment for someone like myself to have accomplished.
All the teachers always welcomed me to be myself, and congratulated me on any achievement no matter how big or small.
Since leaving Pinderfields, I have not been out of a job. I am now a Payroll Specialist, a homeowner at 23, and a proud dog mother! I am very confident and self aware, and eternally grateful for all Pinderfields offered me.