For 2023/24 term dates click HERE
Parental Ill Mental Health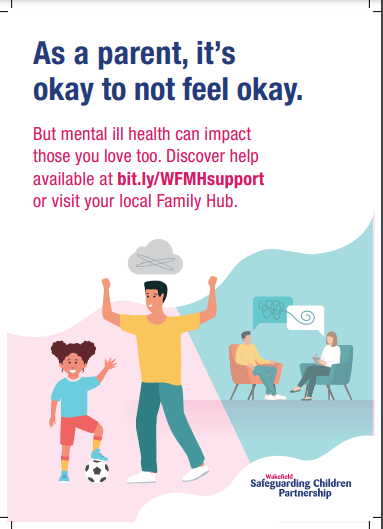 For online safety advice and resources click HERE.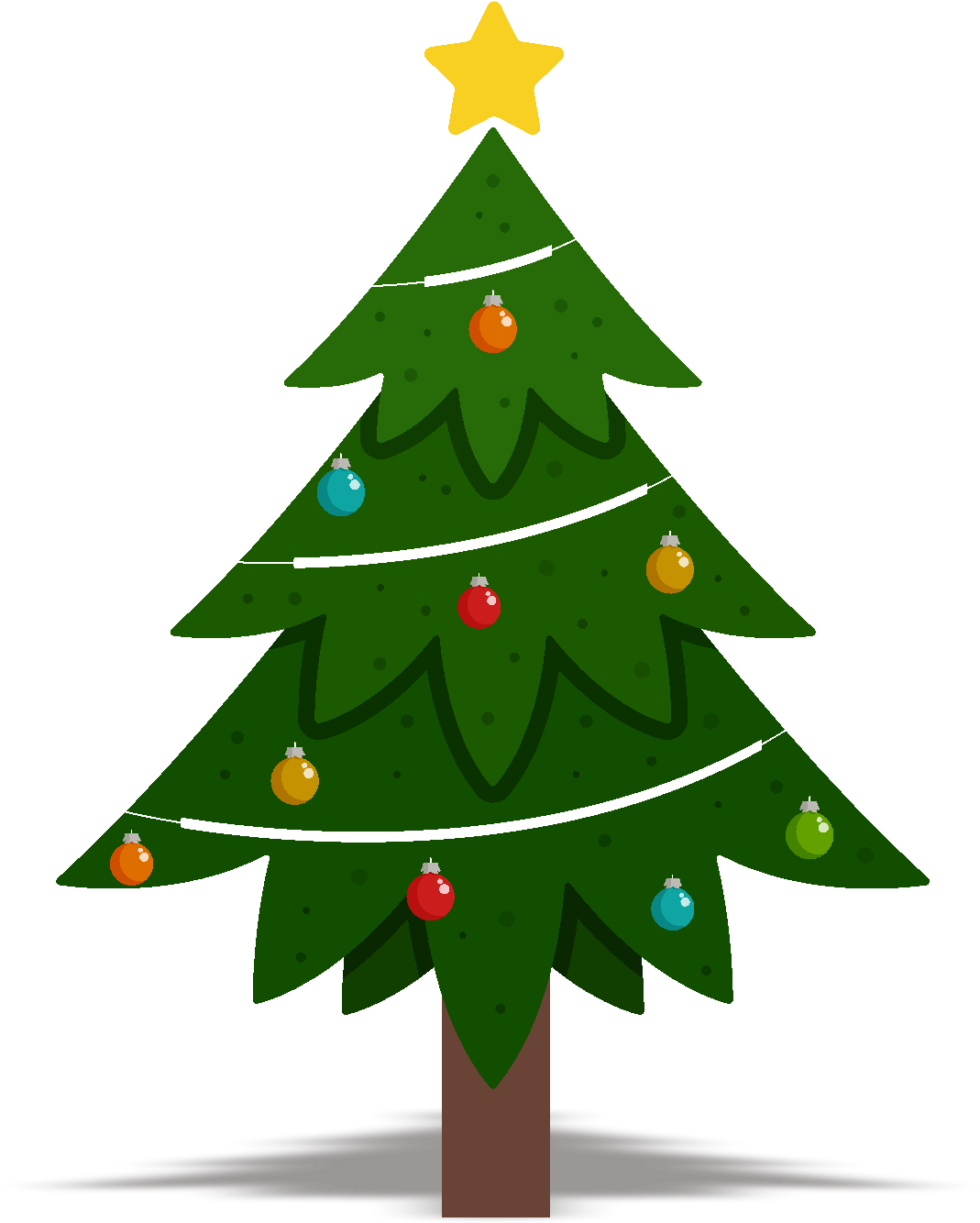 Click HERE for advice when buying tech for children this Christmas.
Nov 23
Being online is an important part of how young people 'do' relationships. Young people are using online spaces for their social and romantic lives. They told us that they would like their parents and carers to talk with them more about this. We know that these topics aren't always easy to talk about, so #AskTheAwkward has been created to help you to explore online relationships with your secondary aged children, making these conversations part of everyday life.
Please take a look https://www.thinkuknow.co.uk/parents/ask-the-awkward/
When two people share responsibility for a child, no matter whether they are still together or separated, the relationship between them has a direct impact on the mental health of their children.

Please take a moment to look at our Risk and Resilience document. It contains helpful advice and ideas on supporting your children and helping them to have resilience when they are faced with key events or difficult situations.
The Staff and Management Committee hope you find this information helpful for you and your children.
Advice for Parents When Using Tutors or Clubs