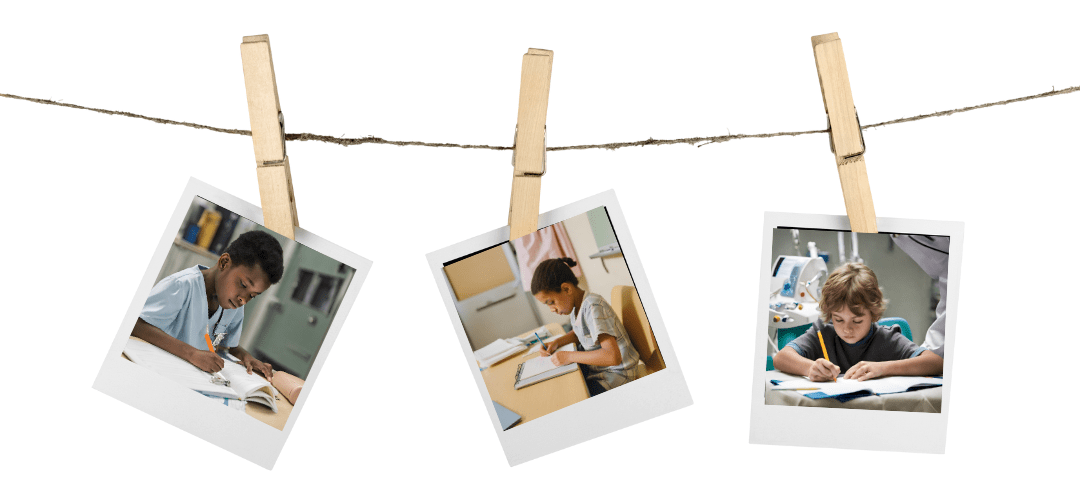 Here at Pinderfields Hospital, Pinderfields Hospital PRU extends its warm welcome to students in Reception through to Year 14. We recognise that children and young people come to Pinderfields Hospital for various reasons, with most stays averaging less than a week. However, some may require frequent admissions or an extended stay due to their condition.
When a student joins us at Pinderfields, we aim to offer school services soon after their admission. If a child is not feeling well, and parents prefer they not attend school, we respect and understand that choice. In cases where we'll be working with the child, we promptly reach out to the school.
Our dedicated education staff strive to integrate academic, social and therapeutic progress. By closely collaborating with medical professionals, families, and schools, we aim to create a supportive and enriching educational experience for each student. If you have any questions or concerns, please don't hesitate to reach out to us!