Please visit our 'Photo Gallery' to see what we have been up to.
Please watch this short film as an introduction to The Wrenthorpe Centre
We are proud to be a Beacon School for LGBTQ. Celebrating Diversity with PRIDE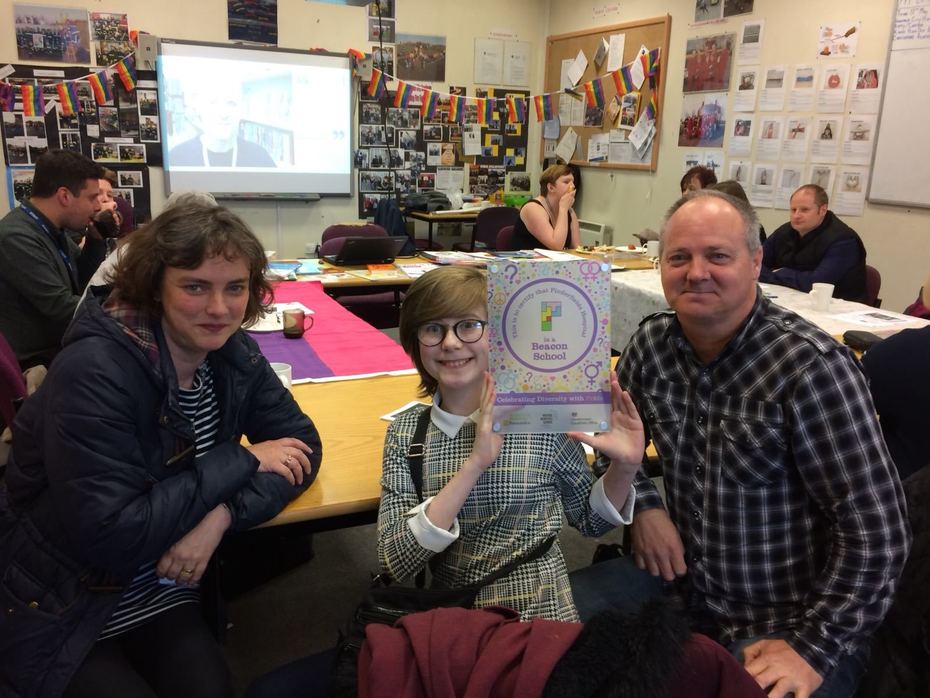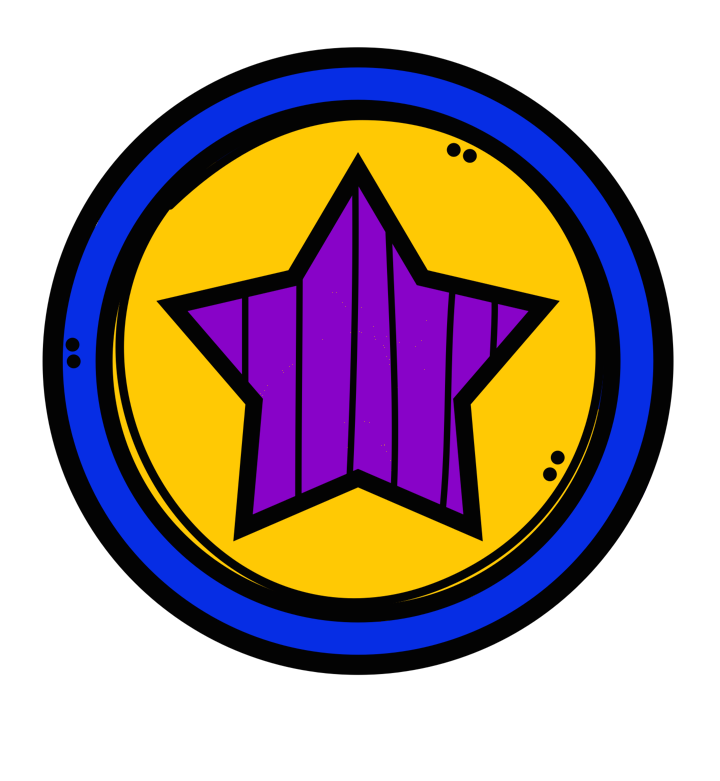 PARENT/STUDENT COMMENTS
To all the amazing staff. We can't thank you enough for everything you have done for our daughter. We can see her smile coming back. And for this we are truly grateful, you really do run a fantastic school. Hope you all have a lovely Xmas break, you all deserve it.
Thankyou so much to everyone at PRU. You have all helped me loads. I am really going to miss you all with all my heart THANK YOU xxxxxx
Just want to thank you all for all the kindness and support for X and myself. It's been tough at times, you have shown compassion and understanding. Thank you again xxx
"I would like to let you all know that on Monday X started work (Xmas Temp) with Argos. After applying for several jobs using his own incentive, this is the one he really wanted and was successful in achieving. He popped home not so long ago, having stayed at his boyfriends last night, and made the comment "he feels the most confident he has ever felt". The person with whom he is being trained by, has commented that of all the people she has trained, X has been the quickest to grasp things.
I would like to thank each and every one of you within this email for all the support you gave myself and X over the last few years, in helping us get to this point today. Each person's intervention contained their own piece, big or small, that has made us both stay buoyant. There are little things that X will say in conversation that makes me think of one of you at some time or another, therefore proving that you paid a part in his "life's" jigsaw. You also prevented me from completely giving up when things got tough too. X's head is currently held high, and so is mine, though I'm not going to take my eye off the ball just yet.
Thanks again everyone, I/we couldn't have done it without you."
"Been at PHPRU since X's illness in 2017 and being re-registered with them in 2019. They have supported her excellently and even though X's condition and complex care/health needs which have made things a lot harder, Mary and Alice have done everything they could to help X enjoy school again which is something, due to her autism and selective mutism. X has never said much. During Covid they have carried on to support X with her online learning and Mary does a brill job with her."
"X was referred to the PRU by CAMHS due to his mental health and not coping in his school. X has made progress with his mental health while being supported at PHPRU. He now has a positive attitude to school and his meltdowns have decreased. He has made progress in lots of areas, especially his ability to engage and take part in activities."
"X always comes home happy and positive. Can't thank us all enough! Wouldn't change anything we do!"
"My only regret is not finding you sooner. I can't help but wonder how much his school experience would have improved if he had accessed your support and resources sooner."
"PSA lady very good, looks after wellbeing of both me and X"
"This school is the best thing that has happened to my son. Helped with his confidence and his mental health…….fantastic"
"Mr Booth is fantastic and as parents we feel he goes above and beyond to keep us informed and does as much to help as possible for both X and ourselves. It would be lovely to see the children doing more practical activities as this is what X enjoys the most."