Please visit our 'Photo Gallery' to see what we have been up to.
Please watch this short film as an introduction to The Wrenthorpe Centre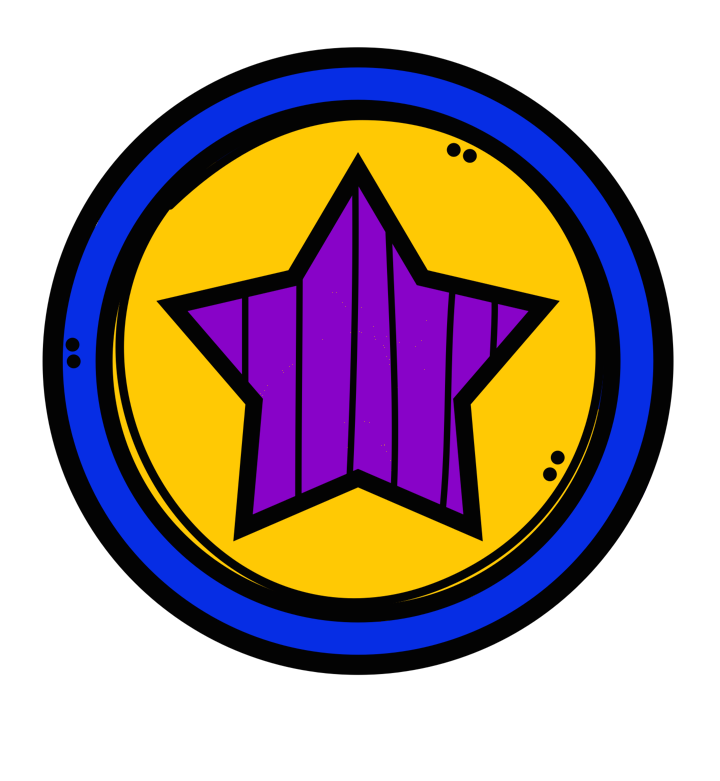 PARENT/STUDENT COMMENTS
"I wish x could stay at the PRU for the whole of their high school years– they love it and have made friends. Staff have built her confidence back up - you are all so supportive."
"At the minute X receives most of his tuition at home. All the staff that come out to teach x do a fantastic job."
X loves Pinderfields PRU, he has settled in well and copes in the setting it provides him."
"It is amazing what you have all done for , from home visits to getting the right transport to get him to school. He has progressed a lot further since starting at PHPRU with all your help. Thank you."
Too soon to comment fully, however the difference this short time has made to her has been wonderful. She feels safe, doesn't feel judged, pressured or in her words 'strange'. We are extremely grateful. Thank you.
He has settled well and made good progress. He has almost completed his time at the PRU and will soon move on. I have nothing but praise for how he and I have been treated throughout his time at the PRU.
"She is always happy to attend which goes to show how far she has come on since attending PHPRU. I know she enjoys the visits to college, particularly when she gets to bring home something she has made.
The PHPRU is a wonderful environment for pupils who have struggled with mainstream schools, to rebuild their confidence and reconnect with education. The staff are committed, caring and understanding of individual children's needs, while at the same time, encouraging them to push themselves to do as much as they can.
Given him confidence to speak and voice his own opinion. Given him the confidence to attend school without fear and apprehension. Made him feel he is someone and not a nobody and he can do well. No negatives, just keep on doing what you're doing best.